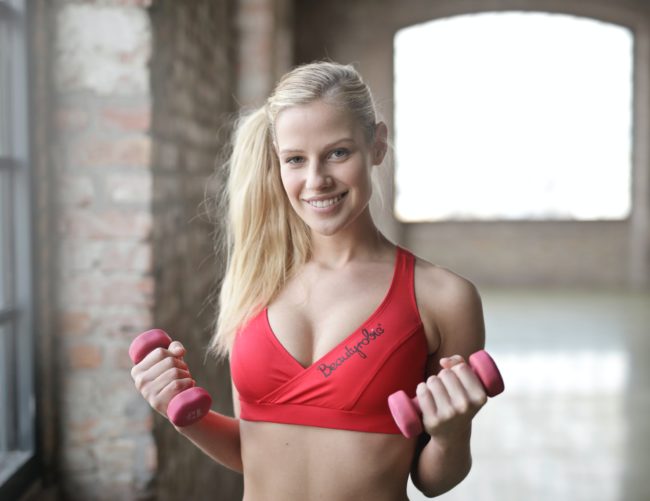 Choosing an effective diet is not something that should be done lightly. There are some important factors when making this decision that should be kept in mind so as not to put your health at risk.

Today, many people choose to start dieting basically because they want to lose weight. However, on many occasions, those interested do not know how to choose correctly, so they opt for questionable diets or that promise miraculous results.

It is very important to know how to choose the right diet, since a correct diet is essential to enjoying good health. Here are some tips on how to choose the most convenient regimen.

Be clear about what a diet implies
It is very common for people to start a regimen for a fad or because they want fast and effective results. Of course, this can be very dangerous. For this reason, it is best to always consult a nutritionist before starting a diet.

At the end of the day, diet will be part of the life of the person who wants to do it, so it must be constant and disciplined. Also, a diet should not be a burden or a problem.

Consult a doctor
Before choosing a diet, a fundamental first step is to visit a doctor. Although you feel good or healthy, the truth is that to dispel any doubt it is highly recommended to have a general check-up.

In case of finding any problems, your doctor will be the one to tell you if it is convenient to do some type of regimen or not. Partaking in an MGB Treatment Webinar can further educate you on how to decide which method of weight loss will work for you.

Consult with a nutritionist
If you want a diet that works, it would be best to go to a nutrition specialist. In general, many people do not and follow advice from friends or family. In some cases it is even worse, since they begin diets that are unknown and are of dubious quality.

Starting a meal plan on our own can be very dangerous. You have to make sure you receive all the nutrients necessary for the proper functioning of our body and for this, nothing is better than a professional opinion.

Take into account pre-existing health conditions
To choose the right diet, you must also know your pre-existing health conditions. Of course, you will have a better sense of your health after visiting your doctor for an annual physical. For example, there are different types of diets depending on our age range, sex, or some specific conditions, such as allergies.

Know your objectives
Another very common mistake is not knowing the reasons and the goals that you want to meet when dieting. That is why many times you are not satisfied with a food plan, since you consider that it's not helping you lose weight at all.
Therefore, you have to know your goals. For instance, do you diet to lose weight or to gain muscle mass? These two options are very different.

Experimentation, adaptation and integration
Most diets involve following an experimentation phase, an adaptation phase and an integration phase. In the first phase, you must start with the diet itself, seeing how you react to it.

In the second phase, your body must adapt to the new diet to finally integrate it. If you have problems sticking to a diet, your expectations for results too soon may be too high.

We hope that these indications help you to have more clarity on how to proceed in becoming healthy. You should never experiment with something as important as your health and always count on the advice of a professional when it comes to changing your eating habits.