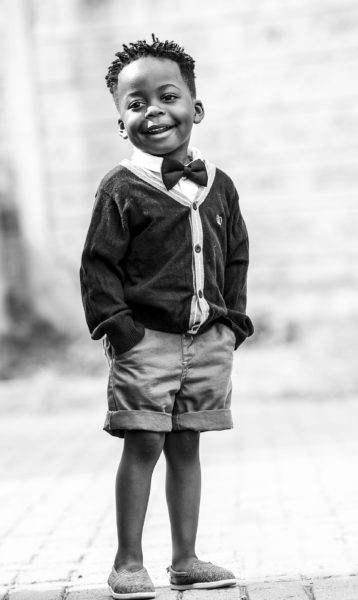 Parents understand the need for maintaining good oral hygiene. That said, there are still many people who are suffering from periodontal diseases and need the services of a gum specialist.
A gum specialist or periodontist is a doctor who is qualified in the prevention, diagnosis, and treatment of various periodontal diseases. Furthermore, they may also perform tooth implants.
There are plenty of gum specialists but how do you find the right one for you? Here we will look at the veracious credential and factors to consider to locate the best gum specialist.
1. Education
The periodontist must be able to provide their educational background as well as show their certification. But that is not all, periodontists must receive certification every 6 years to ensure that they up to date with the latest developments.
Checking the educational background of your periodontists can tell you how well equipped they are with the knowledge to perform successful treatments. This will help raise your confidence. If a gum specialist lacks the required credentials then it is best if you moved on to a different specialist.
2. How long they have been practicing
The duration of time that a doctor has been practicing treatment is one of the most important factors to consider. This is because the longer a doctor has been in practice, the more equipped they are with dealing with complex cases.
This means that the gum specialist will be able to deal with various forms of gum disease and ailments and can treat them successfully. Furthermore, they are in a better position to ensure any procedure doesn't result in even worse gum infection cases and can mitigate the risks. After all, some of the treatment methods such as gum grafting can be invasive and carry their share of risks.
Look for a gum specialist in Singapore such as Dr Marlene Teo with plenty of years of experience.
3. Location of the office or clinic
Location is another important consideration when searching for a gum specialist, especially in Singapore. You want to know that they are easily accessible in case you have issues with your gum or teeth. After all, some cases can be incredibly painful and will require quick medical treatment.
Furthermore, gum infection can reach a point where the patient requires immediate medical attention. The doctor needs to not only be located close to you but also is available for treatment. Therefore check for his or her operating hours.
4. Personal compatibility
This is something that many people take for granted but is an important factor when searching for the best gum specialist. A supportive doctor will sympathize with you thus making you feel comfortable with the treatment. Note that gum disease may require several visits to the doctor before it can be fully treated. If you are not comfortable with your doctor, then chances are you are going to miss some of the appointments. This can make the situation worse for the patient.
5. Any extra specialization
Pediontology offers many areas where the doctor can specialize in. Some gum specialists will specialize in non-surgical gum disease treatment for instance. Others will be experienced in surgical gum treatment methods. Depending on your case, you will be better off with a doctor who is specialized in your condition.
6. Recommendations from family and friends
Another great way to locate the best gum specialist is through recommendations from people you can trust such as family and friends. They may have had gum issues before and were able to find a reliable gum specialist.
Furthermore, for friends who sought the services of a doctor and yet were not satisfied with the treatment, they can also advise you on who to avoid.
Other factors to consider when searching for a gum specialist include:
What pain relief options does the periodontist offer?
Cost of treatment
The technology and facilities at the clinic
Does the gum specialist practice alone or do they offer the best treatment
The periodontist referee network.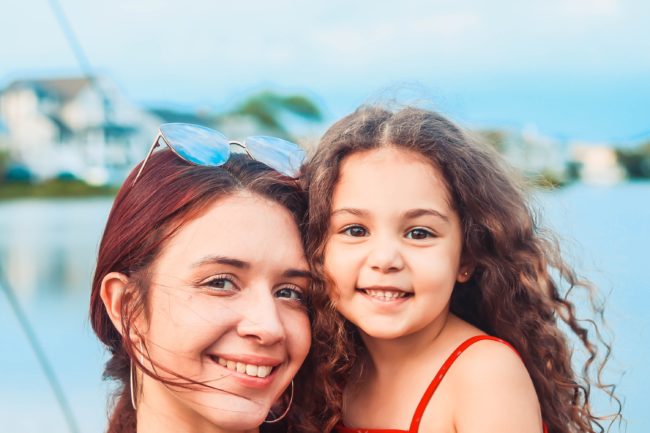 Gum disease in kids
Children eat a lot of sugary foods and do not always maintain proper oral hygiene practices. Because of this, they are at a much higher risk of developing gum disease. They, therefore, need to see a gum specialist on a more regular basis than adults do.
As a parent the first and most important thing to do is to teach your children proper oral health practices such as brushing twice a day, flossing every day and using mouthwash.
Furthermore, children are more likely to use force when brushing and therefore bruise the gums. This can create areas where bacteria can get in and cause gum infection.
Final thoughts
The best gum specialist should have not just the right educational background but also many years of experience. Moreover, they need to have up to date equipment and facilities and be supportive of their patients.