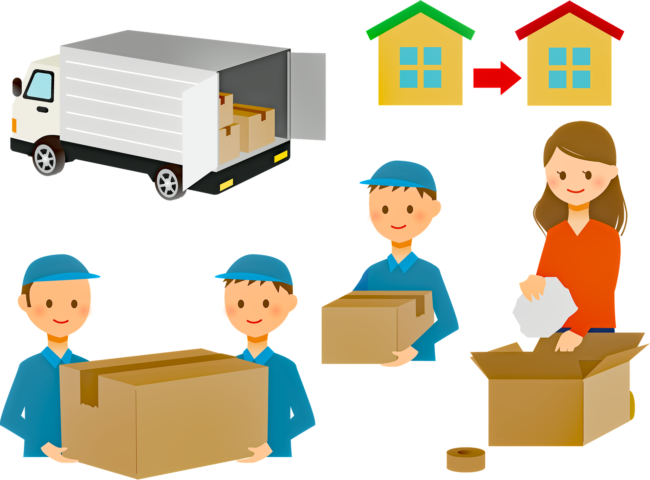 Moving long distance as a working mom can be a stressful experience. You need to take care of your children, job and the move, and the number of tasks on your plate can be overwhelming. However, the following tips can help you get through your long-distance move as a working mom.
Start Planning Your Move Early
You are going to need time to plan your move when you are not working or running your household. It is important to start planning your move as early as possible. This way, you have time to prepare your family, take care of move-related tasks and adapt to the changes that come with any long-distance move.
Create A Moving Binder
Staying organized is going to play a huge role in managing a long-distance move, and one idea is to create a moving binder to stay organized. Your moving binder is going to include your to-do lists, shopping lists, utilities and other important documents. You are going to keep your binder with you when you are at home and work to stay on top of your move.
Hire A Moving Company
You are going to need all the help you can get when planning a move as a working mom. It never hurts to hire a professional moving company to help with your move. Your long-distance movers can help you pack, load and transport your belongings to your new home. They may even help you assemble certain pieces after unloading the truck on moving day.
Let Your Children Help with the Move
Letting your children help with a long-distance move can keep them occupied and decrease your stress. Older children and teenagers can start packing up their own belongings. You can also ask them to pack up other items when you are working. Younger children can pack their stuffed animals and toys, and you can let them label the boxes for moving day.
Unpack at Your Own Pace
You may start your job shortly after arriving at your new home. Keep in mind that you do not have to unpack everything at once. You want to unpack the kitchen, bathroom and bedrooms to help your children settle into their new home, but you can save the other rooms for when you have a little downtime. You can even ask your children to help unpack different rooms.
If you start planning your move early and stay organized, you can handle your children, job and long-distance move without feeling too stressed or overwhelmed.
Guest Blogger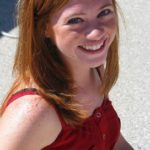 Brooke Chaplan is a freelance writer and blogger. She lives and works out of her home in Los Lunas, New Mexico. She loves the outdoors and spends most of her time hiking, biking, and gardening. For more information, contact Brooke via Facebook at facebook.com/brooke.chaplan or Twitter @BrookeChaplan