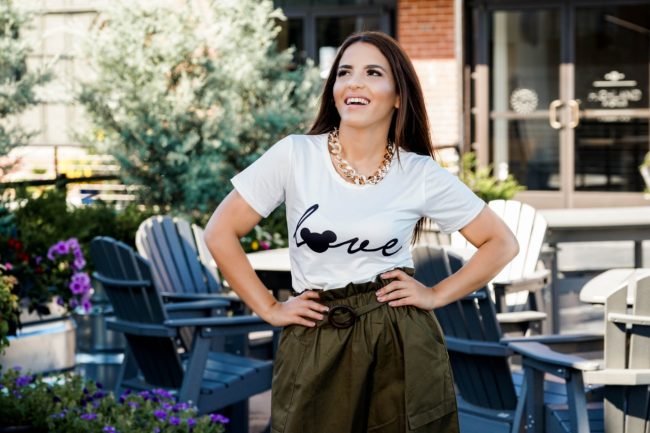 Having a keen eye for fashion and beauty is a major asset when you're a mom. Not only can you outfit your child in the cutest clothing, but you can also use your talents to earn some extra cash. As every parent knows, you can always use more funds to cover the cost of sports, clothing and other child-raising essentials. When you are ready to start earning some money, consider these four ways that you can use your strengths to start a fun and lucrative side job.
Become an Influencer
Social media marketing is huge right now, and you may have what it takes to help companies get their products seen by a wider audience. If you've already got a ton of followers on social media, then companies might be interested in having you represent their brand. Keep in mind that this option does take some time to develop, but taking pictures and posting a few comments can all add up to a potential career opportunity.
Provide Beauty Services
Fashionable moms often love doing hair and makeup. You might also have gone through beauty school before starting a family. Many salons have open spaces where you can set up shop and work during your free time. All you need is some basic salon equipment, and you can quickly begin to create your own job. This is the perfect option for moms with kids in school who want to schedule clients when they want. When you think about how much people pay for salon services such as hair coloring and manicures, you can see how the money from this side gig adds up fast.
Sell Handmade Outfits
Sewing blends your love for fashion with the ability to be creative. You can make some of the cutest baby clothes with basic sewing skills. You might also want to extend your sewing to include accessories such as headbands and decorated onesies. Think about what is in style right now, and create a few pieces to see how well they sell.
Offer Fashion Advice
Some people could benefit from your knowledge about the latest trends and clothing styles. Set up a basic website that offers your services as a fashion consultant. You might want to start out helping a friend or two to get reviews and references. Then, offer to help people shop for clothes that give them the look they need to succeed.
Everyone parent can use some extra cash, and you can easily fit many of the best fashion-related jobs into your busy schedule. Just remember to focus on your strengths and work hard to maintain your independence. You might even find that your side job turns into a rewarding career once your kids are old enough for you to work full-time.
Guest Blogger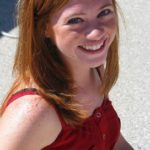 Brooke Chaplan is a freelance writer and blogger. She lives and works out of her home in Los Lunas, New Mexico. She loves the outdoors and spends most of her time hiking, biking, and gardening. For more information, contact Brooke via Facebook at facebook.com/brooke.chaplan or Twitter @BrookeChaplan