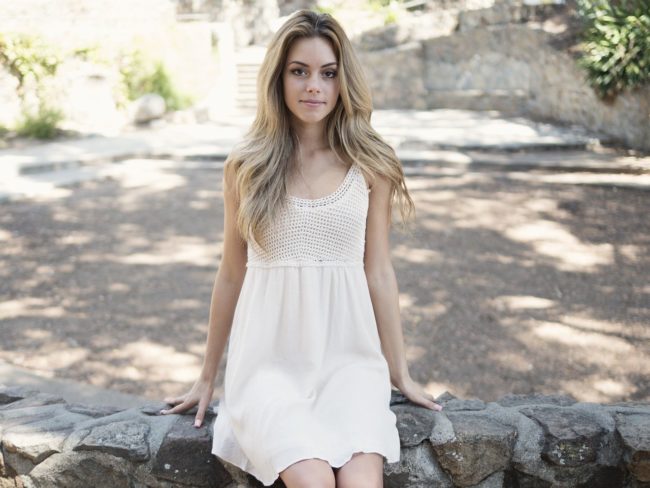 Your baby girl has now blossomed into a beautiful young lady. She is officially an adult now, although you wish you could stop the hands of time and keep her just as she was, your baby girl. For her, it is one of the most meaningful moments of her young life. She is ready to embark on new adventures, enjoy the perks of being an adult, and eager to take on new responsibilities. And because turning 18 is such a special time for her, you want to make it as unforgettable as you can. This calls for a celebration. It also means that the choices of gifts you pick out for her are different from everything you were used to.
If you are looking for something unique that will make your daughter appreciate you even more, here are a few suggestions you could look at.
Personalized jewelry
Nothing can be more precious than giving your 18-year-old daughter jewelry that has been designed especially for her. It shows how much you value your unique relationship with her and want her to keep in mind that she is always in your heart, wherever she may go. For instance, an initial necklace that you went out of your way to have designed will be something she will treasure forever. Her initial is imprinted in your heart, and she will always remember you when she wears it. Personalized jewelry will always be unique because you had it custom-made specifically for her. When it comes to sentimental value, you can rest assured that personalized jewelry is one of the best gifts your daughter could receive.
A weekend getaway with close friends
Because she is an adult now, she can have the freedom to go somewhere with her friends over the weekend without worrying about curfews. You can make it a surprise and organize it with her best buddies. They can surely come up with the best ideas for places that your daughter would love to go to. Anywhere where they can relax, enjoy each other's company, and have the time of their lives would be fantastic.
The latest gadgets
Any 18-year-old will be delighted to receive any of the latest devices around. A new laptop or a top-of-the-line cellphone would be excellent choices. If your daughter loves music, headphones, or wireless speakers are great ideas too. Or you could go for AirPods along with the many adorable accessories they go with. You can never go wrong with electronics for gifts.
A gift card
If you feel like you can't come up with gift ideas for your 18-year-old girl, you may want to consider a gift card instead. You can be sure that she will use it for her favorite things. You don't need to worry about her not appreciating your gift. She will undoubtedly thank you when she is surrounded by the things that she wants for her birthday.
Your daughter is your most precious gift. Show her just how much you love her by going that extra mile for the perfect birthday present.