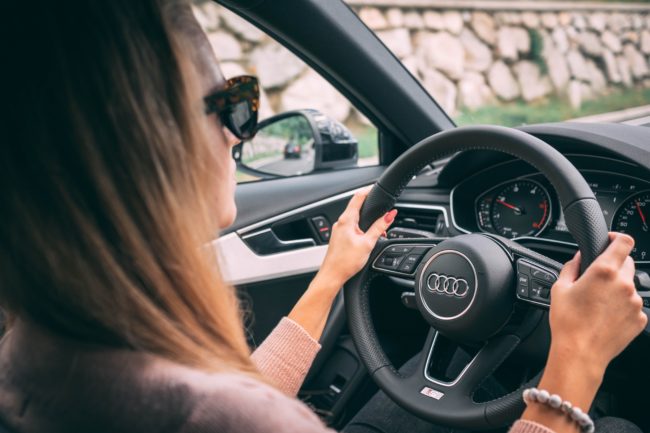 Busy parents often discover that their daily commute becomes a small pocket of time when they have the opportunity to relax. That precious few minutes when you are alone in your car offers you the chance to do and think whatever you want. In fact, you can turn your drive to and from work into a relaxing retreat with these easy strategies.
Make a Playlist
Listening to music is so ingrained into the driving experience that most people turn the stereo on without even thinking about it. While listening to the local radio can be fun, it is even more effective to create a personal playlist that only has the songs on it that you know will put you in a good mood. Being able to listen to your favorite songs without having annoying commercial breaks also helps you to maximize your time in the car.
Eliminate Annoyances
Have you ever felt like the sun glaring through your car window was making your work headache worse? Or, perhaps you were finally beginning to relax and the sun woke your baby up from their nap. Car window tinting can make your drive feel calmer, and you won't have to worry so much about the glaring sun interrupting your time to think.
Listen to a Motivational Podcast
Podcasts cover topics that range from ways to increase your productivity to information about the benefits of meditation. Pick out a few podcasts that resonate with you, and add them to your playlist. If podcasts aren't your thing, then try listening to an audiobook. The idea is to find something that transports you away from your everyday worries.
Create a Relaxing Ambiance
Your car should feel like a relaxing oasis, which is hard to achieve if it is filled with clutter. Try to store your work items in the trunk where they are out of sight for at least the time that you are commuting. Then, take out any trash that accumulates each day. You'll be glad you did when you can sit in your car and feel a sense of control.
At first glance, going through rush hour might not seem like the best time to relax. Fortunately, it doesn't take much to turn your daily drive into an experience that you look forward to each day. In fact, you might even find yourself making excuses to go for a drive once you set your car up to be a place where you can clear your head.
Guest Blogger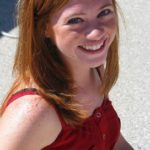 Brooke Chaplan is a freelance writer and blogger. She lives and works out of her home in Los Lunas, New Mexico. She loves the outdoors and spends most of her time hiking, biking, and gardening. For more information, contact Brooke via Facebook at facebook.com/brooke.chaplan or Twitter @BrookeChaplan