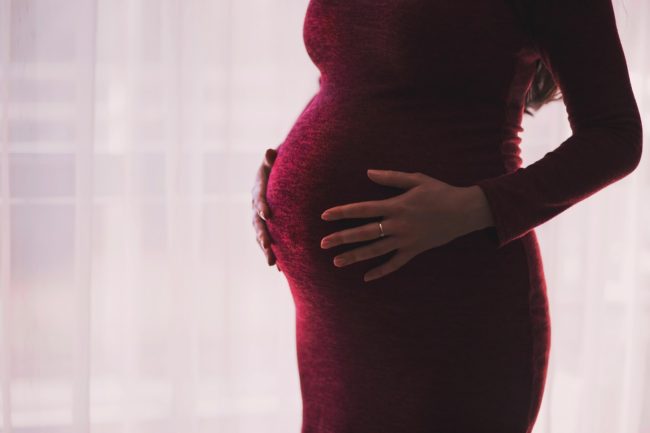 Image Credit: StockSnap from Pixabay.
Your pregnancy will be one of the more exciting parts of your life. There's nothing quite like growing someone inside you, after all.
That doesn't mean that it's a completely enjoyable experience, however. You'll typically come across multiple aches and pains.
Then there's the nausea, alongside a lack of energy and other things. You might feel as though you wouldn't enjoy being pregnant.
Taking the time to focus on you can be helpful for this. When you're doing so, you should keep a few things in mind.
Doing so should make your pregnancy more enjoyable. It can also help you relax more than you'd think.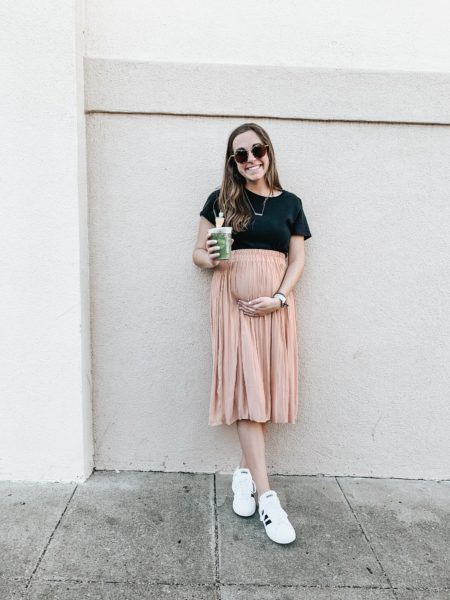 3 Ways To Better Enjoy Being Pregnant
Keep Your Nutrition Simple
One of the first things that many people expect to change when they're pregnant is their diet. You'll be eating for two now, so adjusting will be paramount.
That doesn't mean simply doubling how much you eat. It also doesn't have to be complicated.
Keeping a few things in mind will be more than recommended. Some of the more notable are:
Eat lots of whole foods.
Drink a lot of water.
Get lots of protein.
Have plenty of fruits and vegetables.
Having a few simple dishes that contain these will make things easier for you. It'll also reduce the stress associated with nutrition.
Once the stress is gone and your diet is right, you should enjoy your pregnancy more. At a minimum, you'll reduce the nausea and other unappealing aspects of being pregnant.
Visit A Chiropractor
Chiropractors can help with pregnancy much more than many people assume. It could be more than worth seeing one.
There are multiple benefits to this. Should you see a pregnancy chiropractor regularly, you'll have much less back pain. Other aches and pains associated with pregnancy should also be minimized.
Chiropractic sessions can also help to reduce your nausea. While you'll need to take the time to find the right professional for you, it can be more than recommended.
Ask For Help When You Need It
When you're pregnant, there'll be certain things that you can't do that you used to be able to. You'll have less energy, feel nauseous, and much more.
You'll need to ask for help when you need it. There's no shame involved in that. Friends and family will be more than happy to help with this.
While you'll want to stay as independent as possible, you'll need to be realistic about what you can do. Knowing when to ask for help cuts down on the stress of the pregnancy.
Being smart about this is recommended. You'll need to make sure that you're not taking advantage of peoples' good nature, for example.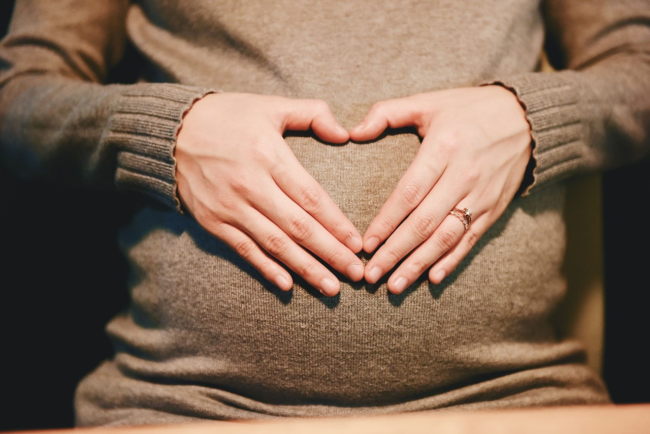 How To Enjoy Being Pregnant: Wrapping Up
If you want to enjoy being pregnant, there are quite a few things to keep in mind. Your pregnancy will be different to other peoples', however.
Your body will respond differently to certain things. It could be worth trying different ways to enjoy being pregnant.
Doing so will help make sure that you can relax as much as possible during your pregnancy.