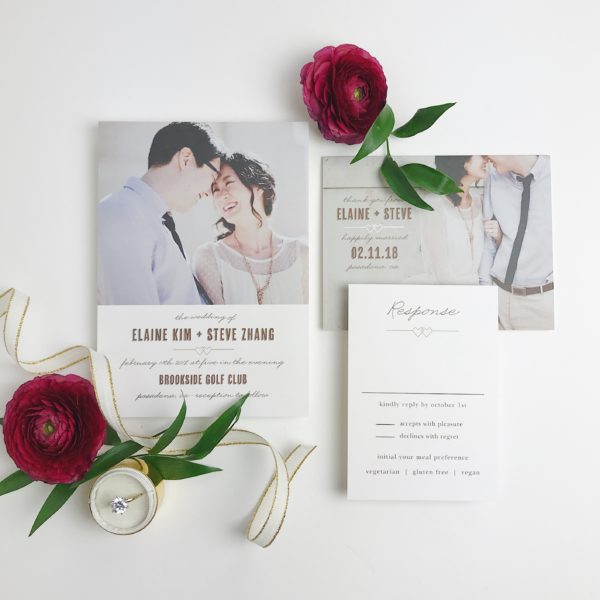 When it comes to wedding invitations, there are a lot of things to consider. The first, and most important decision is what type of invitation to choose. There are three basic types: formal, semi-formal, and casual.
Once you've decided on the type of invitation, the next step is to choose a wedding invitation card design. This can be a daunting task, as there are so many possibilities. Here are some tips for choosing a wedding invitation card design:
Think about your wedding theme
What style will your wedding be? If you're having a rustic wedding, for example, you'll want an invitation that matches that style.
Consider the colors you want to use.
You may want to choose an invitation that uses the same colors as your wedding palette.
Keep your guests in mind
If you have a lot of older guests, you'll want to choose an invitation that is more formal. If most of your guests are young, you can be more casual.
Consider the type of reception you're having
If you're having a formal dinner reception, you'll want an invitation that reflects that. If you're having a cocktail party, on the other hand, a more casual invitation would be appropriate.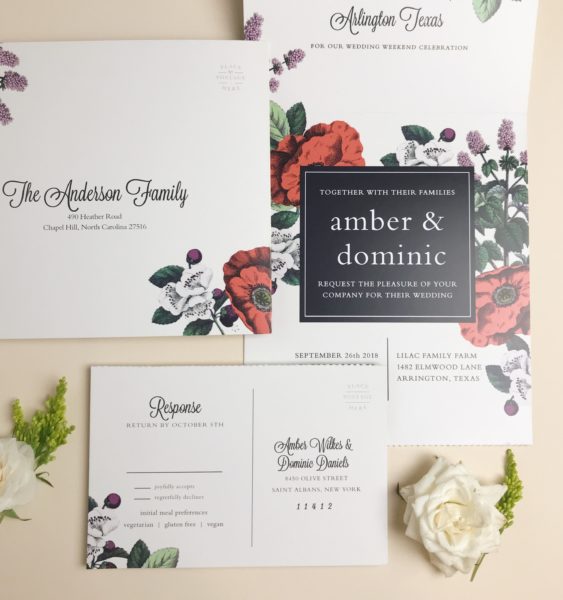 Choose a design that's unique and memorable
You want your guests to remember your wedding invitations long after they've received them! Once you've chosen a design, you'll need to work on wording your invitation. Usually, wedding invitations have a calligraphy-style font and the wording is printed in black ink. But you can customize it however you like!
You may want to choose a design that includes a place for your guests to RSVP by a certain date, especially if it's important for you to know how many people are attending your wedding.
Be sure to include the location of your ceremony and reception above all else. Your guests should not get lost on their way to celebrating with you!
In most cases, the bride's parents pay for the cost of the wedding invitations. But it's appropriate to mention this within the text of your invitation as well so that there are no surprises.
If you're having a destination wedding, be sure to mention that in the invitation as well. This will give your guests a heads up and save them from having to do any additional research.
Don't forget to include the time and date of your wedding! This is probably the most important piece of information on your invitation.
Now that you know how to choose a wedding invitation card design, it's time to get started! Here are a few of our favorite designs to get you inspired.
1. Linen and Leather
This simple and elegant invitation is perfect for a formal wedding.
2. Rose gold foil wedding invites
If you're looking for something more unique, rose gold foil wedding invites is perfect!
3. Acrylic invitations
This rustic invitation would be perfect for a country wedding or those that wants to throw it to the 90s
4. Transparent acrylic invitation
For a more modern look, this geometric invitation is perfect!
5. Illustrated fold-out watercolor invitations
And finally, this simple design highlights the calligraphy font nicely. In conclusion, there are many different options for your wedding invitations. Just remember to keep your theme, colors, guests, reception type and location in mind as you search for a design. And don't forget to include all the important information!