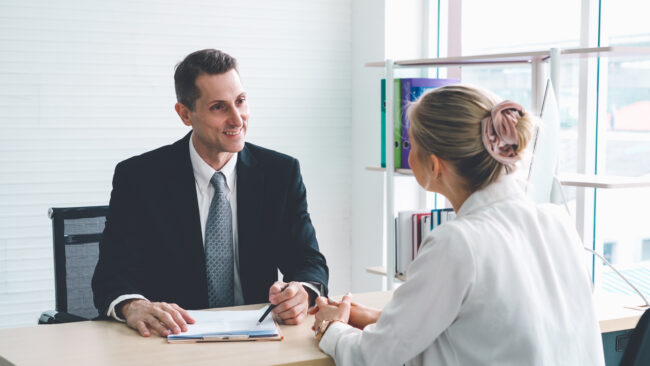 Today's job market is competitive, especially for recent college graduates. However, with prepping, there are ways your child can make their resume stand out, even while they are is still in school finishing up a degree program. The objective is to remain positive while creating strategies that involve your child's mentors, counselors, and professors, as well as your friends and colleagues who don't mind helping. With hard work, your college student or recent graduate could land a substantial opportunity on their path into the working world.
Take Advantage of College Resources
In addition to the programs that help students sharpen their resumes and other necessities, there are jobs available on campus that your child could take advantage of based on their degree program and other skills. They should speak with their counselor to see what career opportunities exist within the college, including online jobs for additional campuses. Most college mentors and counselors will assist with the applications and help your child find adequate letters of recommendation.
Staffing Agencies
Speaking with staffing services for more employment assistance options would be an excellent idea. These businesses have contacts and knowledge of what it takes to get your child into a career. In addition to business opportunities, the staffing services also have team members to help your child develop solid resumes and learn more about the companies seeking employment. When you speak with one of the members, ask more about the services offered to strengthen your child's resume and job skills, to boost their odds of gaining employment.
Internships
One of the opportunities many college students receive while in school is an internship that could lead to a long-term position. One benefit is that they are verified and typically related to your child's courses in college. One myth is that internships are unpaid; the truth is that some offer low and high-paying salaries, along with college credits. Regardless if the job becomes full-time after graduation, it could give your child the skills necessary to succeed. The relationships your college grad receives could also lead to other opportunities within the same company or other businesses.
Alumni Networks
There are typically alumni network databases that college students and graduates can access, giving them the contact information necessary to find job opportunities. Many alums reach out to colleges to inform them of open positions at their company, regardless of whether they own the business or work for the company. It would also be an excellent idea for your child to attend college events to meet alums and gain connections or a possible job.
These are some ways to help your child find a job before or after finishing their college degree program. As a parent, it is best to remain supportive and use all available methods, especially employment assistance, like a staffing service.