As you strive to put together a creative, modern nursery, it can be difficult to find a mobile that matches your sense of style. Some of us are crafty enough to tackle the project and create our own unique piece, while others (like me!) are left trawling all over the internet in a desperate quest for something we can stand to look at every day.
Enter three fabulous companies, each offering their own (affordable) take on the modern mobile: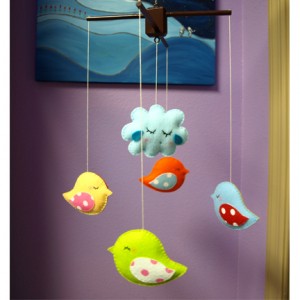 1. At Gifts Define, the DECO Mobile offers six adorable and colorful handmade options with themes ranging from "Home Sweet Home" to "Bird Parade." Each sells for $78.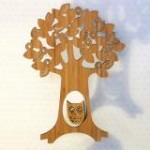 2. At Petit Collage, three stylish bamboo mobiles offer new parents an environmentally friendly (and retro-cool) choice priced right at just $68 each.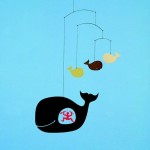 3. At Hanging Mobile Gallery, new parents can browse through a wide range of options in categories such as "Educational," "Baby and Child," or "Modern" to make the perfect selection for their little one. Best of all, prices start under $30.