Bambino Mio is a new company, to me at least. They are another cloth diaper company with some environmentally friendly practices. Bambino Mio is based out of the UK, but sells through Target and Amazon here in the USA. Their USA website was not working for me today when I tried it but its address is www.usa-bambino-mio.com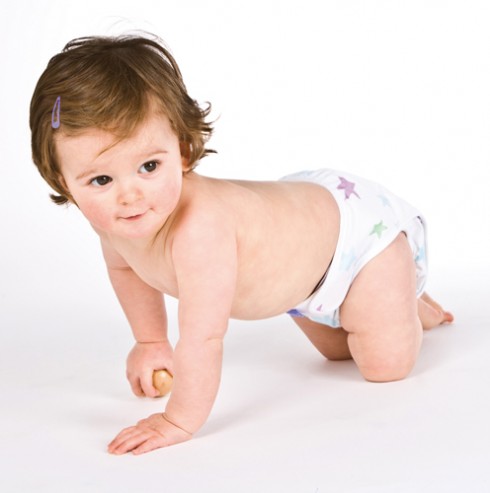 About Bambino Mio
The Bambino Mio brand is founded on the principles of quality, convenience, comfort and style. With our continuous product development we are committed to providing you with the best cotton nappies and associated products available.
Bambino Mio offers a complete nappy system suitable for babies from newborn to potty training. Our nappies are 100% cotton which means they are naturally soft, breathable and absorbent, maintaining a healthy temperature.
Bambino Mio New Swimsuit Nappies
They have introduced their new swimsuit nappies this year, which help eliminate that saggy diaper look that you see so many toddlers in during the hot summer months. They come in two styles and a few different colors.
Pant Swimsuit is about $17.00 at Amazon: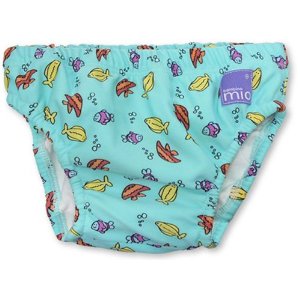 Full Swimsuit is about $30.00, but neither Amazon nor Target carries it. This shop does though: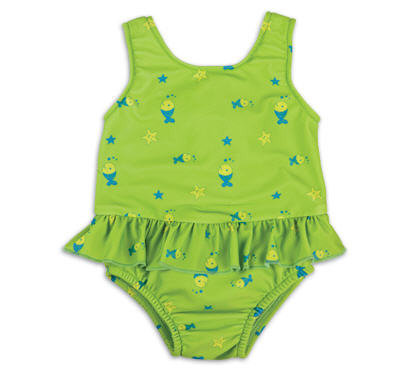 Bambino Mio also carry training pants and an assortment of other diaper accessories.