It always amazes me how fast summer must be going when we start seeing Back to School specials and Fall Clothing lines making an appearance in the headlines. Yet, it is that time again as Trixxi presents their 2010 Fall Clothing Line that features trendy looks with an affordable price tag.
Trixxi, the Los Angeles based sportswear and dress clothing company, has released its new Fall clothing line just in time for back to school and Fall wardrobe shopping. The design team behind Trixxi combines up-to-the-minute styles with classic silhouettes, quality
fabrics and high-end craftsmanship. Keeping the quality high and the price-point low is what sets Trixxi apart in the crowded marketplace.
Taking a cue from todays most sought after styles, while always adding an unconventional twist, Trixxis Fall clothing line mixes sophisticated style, retro looks, and unexpected prints and fabrics making Trixxi ideal for the confident and savvy young lady. Trixxi is available at Macys, Nordstrom, JC Penny and other fine department stores. Below are some featured looks for Fall 2010.
3/4 sleeve wool menswear cropped trench with self-tye- and a side rouched pencil skirt with double flounce; $44 for jacket and $38 for skirt: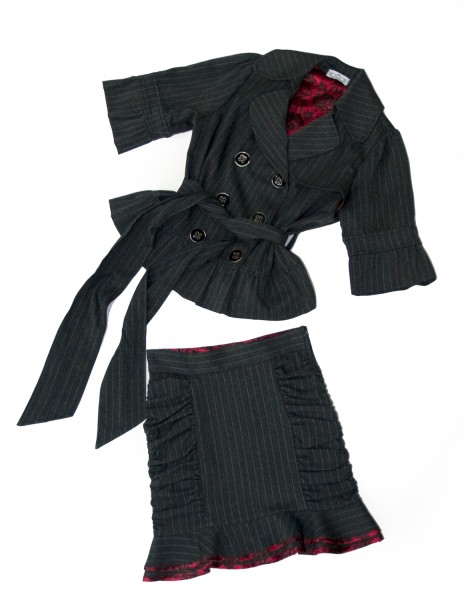 Black cotton shirt dress with saddle stitch grosgrain ribbon; $59: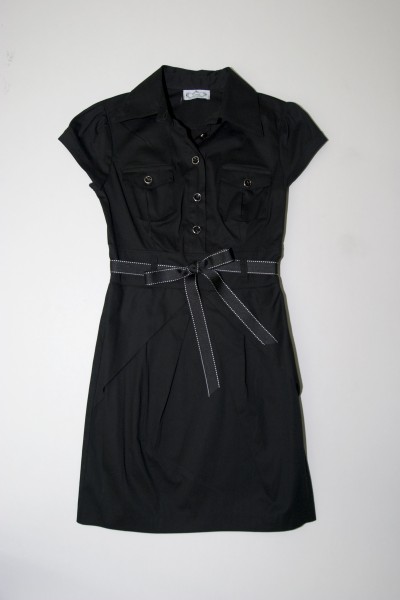 Cotton plaid shirt dress with belt and pick-up hem; $49.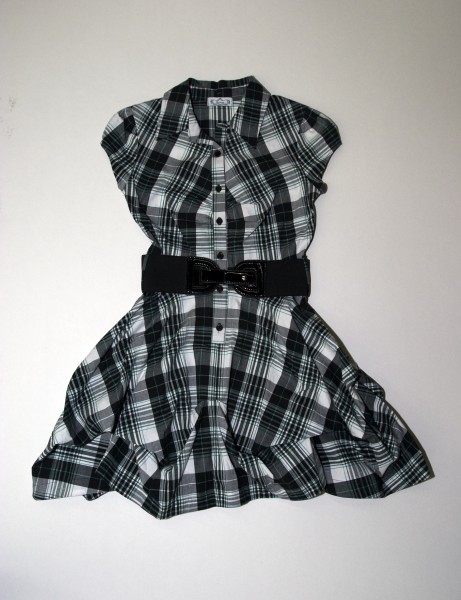 Cowel neck striped acrylic sweater dress with belt; $49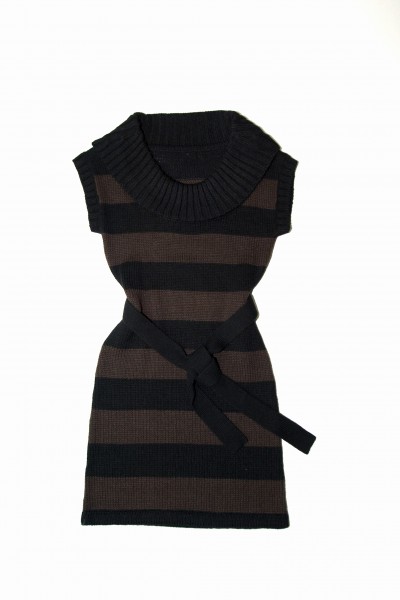 One more style, the Herringbone ponte knit zipper dress-$49: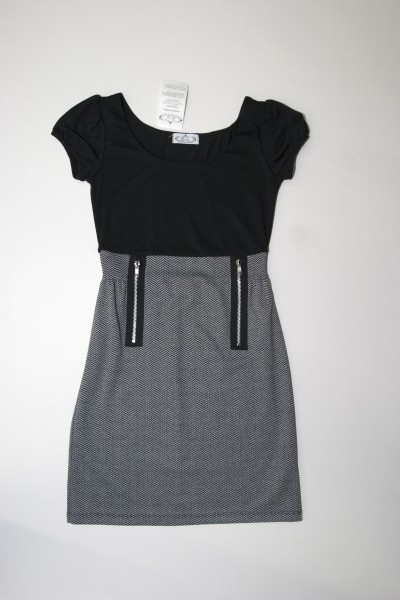 About Trixxi
Trixxi is a Los Angeles based clothing company specializing trendy junior dresses and sportswear. Founded by Annette Soufrine and Leslie Flores, Trixxi is carried in major retail and department stores across the country. The Trixxi customer is young, confident and
> fashion-forward. Learn more about Trixxi at www.TrixxiGirl.com and on Facebook and Twitter Or you may view two more videos by Trixxi on their YouTube Channel.