It is rare that we post something not related to fashion, motherhood and children, but since both Sarah and I work from home in different capacities, office organization and business resources appeal to us too. So if you don't happen to work from home or have a small business, then this post probably won't be of interest to you – unless, of course, you know someone who owns a small business and would like to tell them about a new online business tool.
I was recently introduced to Projecturf.com through a free trial and tried it with my daughter being my assistant. I try to have my older children involved in my work according interest and abilities.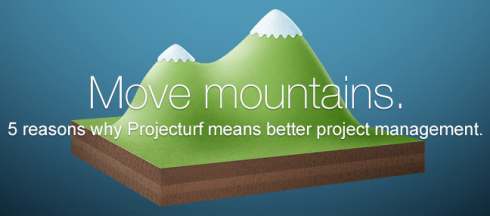 For those new to using online tools, such as Projecturf.com, it will take some time to learn about all the features they have to offer. However, if you are familiar with online platforms, then it won't be too hard. Just expect to take a bit of time to learn your way around Projecturf.com, as it does have a lot to offer.
Here are just a few of the features Projecturf.com has to offer small and large businesses:
– Project listings
– Task Management
– White Board for notes
– Time Cards, including timer (love this built in feature!)
– Generate reports
– Calendar assign due dates and progress markers for each project
– Documents may be uploaded. There is unlimited storage.
– Listing of Project Manager, employees and all those who may be a part of the project whether they are contracted workers, like independent contractors.
Once I learned my way around, I found it easy to use. It definitely helps keep projects and paper organized. For businesses with more than one employee, it provides a way to touch base with project team members from one database. It also eliminates paper clutter!
Projecturf.com offers a 14 day trial and after that there is a fee charged. $9.99/project for individuals or $34.99 for 10 projects in the Startup level and it slowly increases with each level. Business with 30 projects pay $69.99 and Enterprises with 150 projects pay $169.99. Fees are on a per month basis, unless you opt to pay on a yearly basis. All in all pretty reasonable for small businesses with fewer projects.
Like what you read? Visit https://www.projecturf.com for more information or to sign up for your own free trial.