Fashionable Media Review Policy: The featured product for this review was provided to me, at no cost, by the manufacturer or representing PR agency for the sole purpose of product testing. Opinions expressed are my own and are not influenced by monetary compensation.
Neve Designs offers stunning ski and lifestyle apparel with a very attractive look. They source the highest grade merino wool from New Zealand, Australia and Italy. Neve Designs offers a luxury line of clothing that is soft, not itchy, making them products that look and feel great. Their luxury line is affordable in comparison to the ultimate luxury brands and theirs has a kinder environmental approach to the harsh synthetic alternatives on the market today.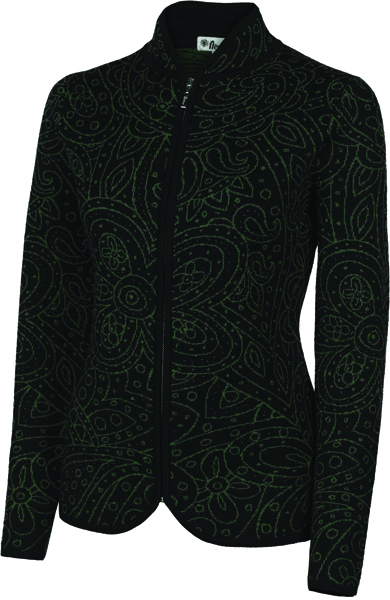 I received Neve Designs Alanna sweater for review. Love, love, love this sweater! I think it is gorgeous. This sweater is very well made. It looks and feels great. Since it is wool, it does require dry cleaning, but that's about the only negative there is about this product. It has a zipper front that runs smoothly. The sweater itself is very warm and comfortable to wear. I am on the short side so the sleeves are a bit long, coming to about my thumb joint and if I stretch out my arm the sleeve actually reaches almost to my knuckles. But in cooler temps extra fabric over the hands isn't a bad thing in my opinion. And it seems perfect in length for me, falling nicely over my hips. I got an XL and it fits snuggly to my body when I wear it over another layer. XL is their largest size, unfortunately for ladies needing the larger sizes.
I am very pleased with my Alana sweater and hope it gives you a great gift idea for yourself or a loved one.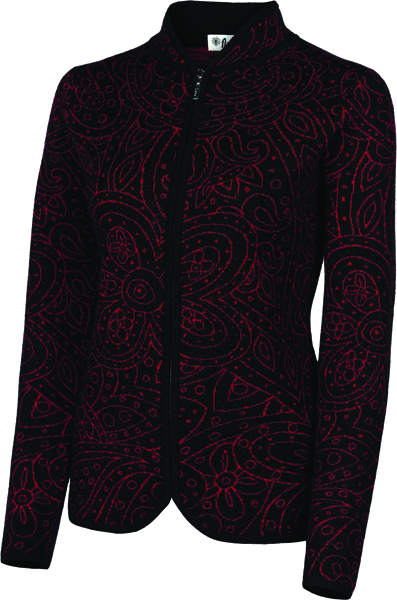 The Alana sweater comes in a variety of colors and there are several other women's sweater styles available as well.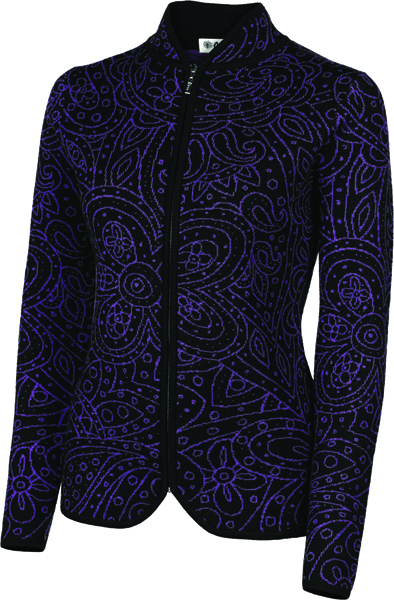 Watch for an upcoming giveaway of this product that retails for $195.80. For more information about matching accessories such as a hat or scarf or even men's wear, please visit their sites listed below:
Follow Neve Designs on Twitter www.twitter.com/nevedesigns
Follow Neve Designs on Facebook www.facebook.com/nevedesigns
Visit www.nevedesigns.com