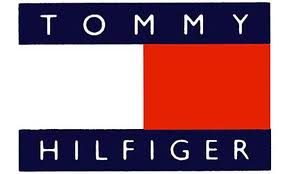 Tommy Hilfiger Boat Shoe
Jut in time for spring and summer outings, the new Tommy Hilfiger Douglas boat shoe will take your little boy from playtime to casual dress up in a flash. The cool blue color and nautical lace detail reminds us of the sea, while the cushioned inside and traction sole will give your little one hours of comfort. Also available in brown, the Tommy Hilfiger Douglas boat shoe us a great match for dad's Tommy Hilfiger boat shoe!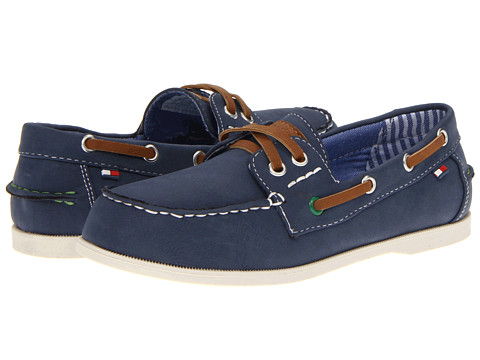 The Tommy Hilfiger Douglas boat shoe is available in whole sizes at www.shoes.com for $44.99
Our review :
We received the brown Tommy Hilfiger Douglas boat shoe. We were very pleased with the overall look of the shoe. This is a very classic boat shoe, perfect for spring and summer wear. My little guy will be styling! My son wears a size 2 shoe and the sizing is perfect… not too big and not too small. When he put them on his feet, he mentioned how nice they felt. My son also mentioned that he liked the slip on ease of the shoe, saying that they were easy to take on and off.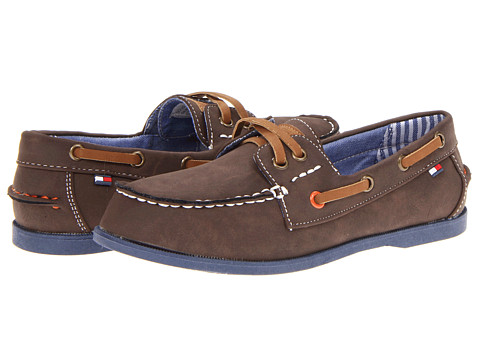 As for the aesthetics, the outer part of the shoe is a very nice leather, and great quality. The inside is a cushiony soft material that will wear nicely. Finally, the traction sole is great and will help keep little ones steady.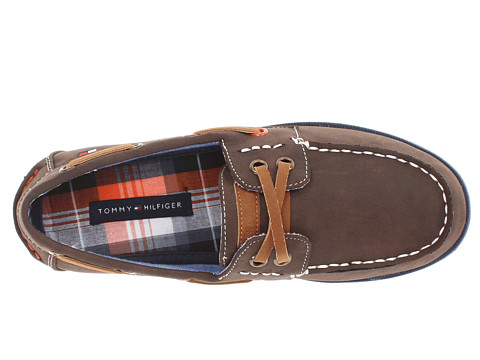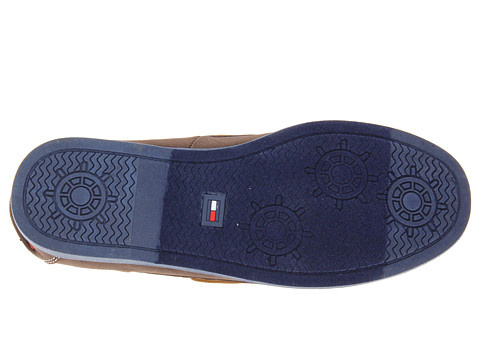 The only problems we had with this shoe was keeping it tied. The laces are traditional leather boat shoe laces and my little guy had trouble keeping them tied. However, with my help and a double knot … the problem ceased to exist! Easy fix!
Overall, we were very pleased with the shoe functionality and fit. I think you will be pleased with this shoe this season!
Fashionable Media Review Policy: the manufacturer or representing PR agency for the sole purpose of product testing provided the featured product for this review to me, at no cost. Opinions expressed are my own and are not influenced by monetary compensation.