Spring is here. At our home we've had our share of rain, mud, and puddles. I'm sure it's the same everywhere else as well. Don't get me wrong, I love spring. I love the new grass and the sounds of my children playing outside. I don't like the mud however.
Little children's shoes can get so easily ruined by mud. Which is why it's a really good idea to invest in some rubber boots this time of year. They last long, can easily be washed off, and look adorable!
And what kidlet doesn't love being able to stomp through mud puddles?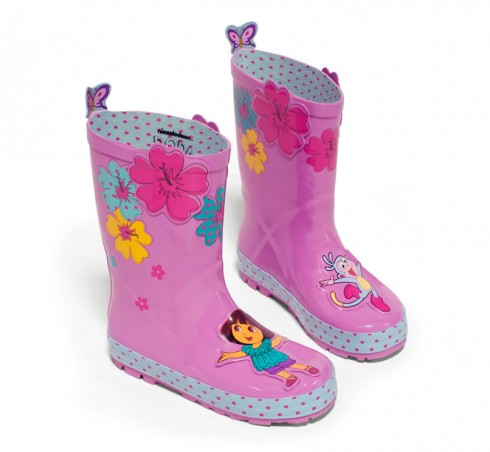 The Kidorable Dora the Exploder Rain Boots are availabe in many different childrens sizes and are priced at an affordable $34 USD. Kidlets will love being able to stomp around in the spring puddles with Dora and friends.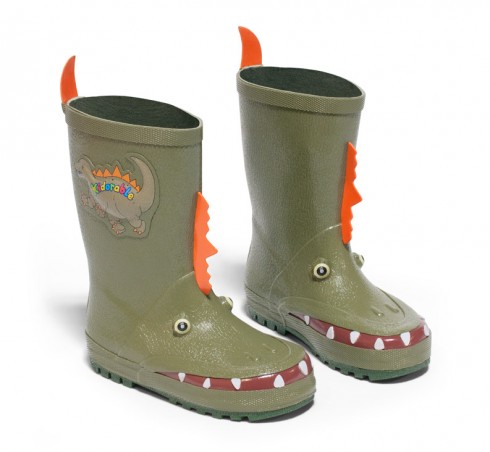 The Kidorable Dinosuar Rain Boots are priced at $29 USD and have the most adorable design. Little boys and girls will love these natural rubber boots that feature a friendly looking dino.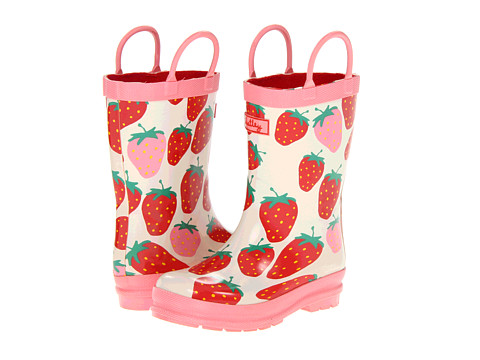 These adorable Hatley Kids Rain Boots come in just about every size and print. My daughter loves the strawberry print boots. They're so cute and just send a welcome message to spring! I love their price of $32 USD.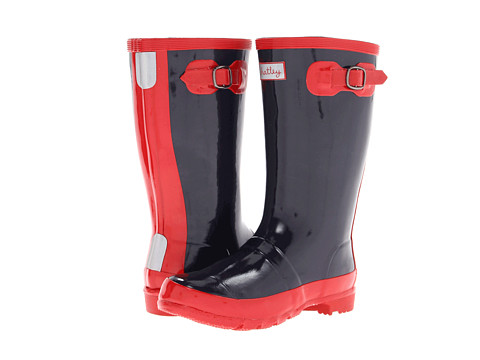 The Hatley Kids Splash Boots are $50 USD and worth every penny. Sturdy, classic, and featuring a really cute red and navy look with buckles, these are sure to be a favorite in the months to come.
Do your children love rubber boots?