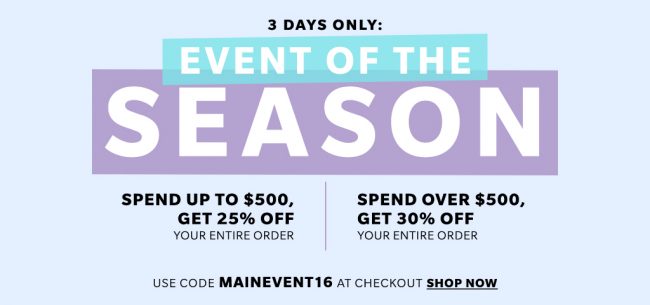 Get ready for the BIG SHOPBOP Sale Event of the SEASON! Yea, you heard right and it's only for 3 DAYS! You do not want to miss this!
(Click here to read the sale details and exclusions)
One thing I'd love to wrap up in this winter is this gorgeous goose-down filled Canada Goose parka!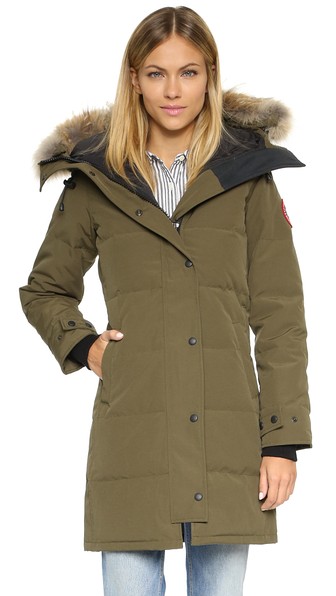 Doesn't that look so warm and cozy?!
If you want to get 30% off your entire order, you need to spend $500 or more. If you spend less than $500, you can get 25% off your order. This is the perfect time to stock up on all your winter essentials and get some Christmas shopping done too. It's never too early to get a head start on your holiday gift shopping, am I right?!
Click here to start shopping and use code MAINEVENT16 at checkout!
Sale ends on Friday, October 14th at Midnight Pacific Time.