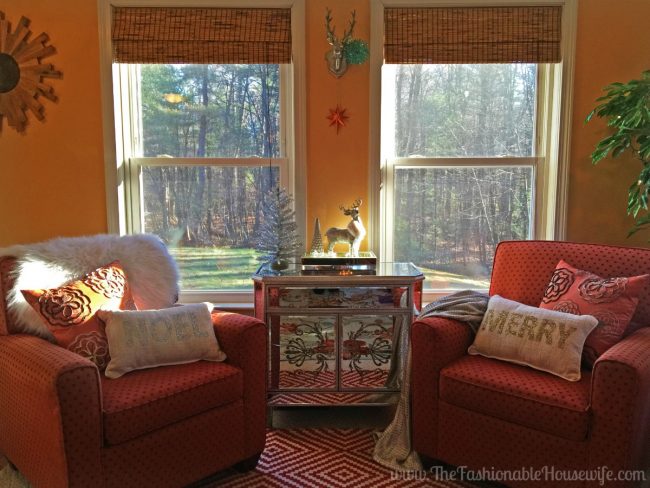 Furnishing the house with the right set of items is extremely necessary. It helps in reflecting your tastes and liking. However; home furnishing is not as simple as some may think. It requires a lot of patience, time and effort to decorate the home's interiors with the right set of furnishing items. Also, there is good money involved in the process. Selecting the right set of furniture according to the type of room is crucial and plays a significant role in reflecting the stature of the home.
If budget is a sort of constraint for you, here are some tips to help in offering some great options for make the interior space look niche and perfectly organized.
Going for the latest fashion 
When we think about home furnishing, the concept "latest stylization creates maximum impact" is definitely the one to follow. There are different variants of latest furniture designs to match with the perfect interior furnishing styles. You can easily choose from those to create some rippling effect to the interior section of your house.
Selecting the right kind of furniture items
There are different types of designer furniture pieces available from reputed home furnishing companies to make a selection from. You can opt for furniture items made up of fabric or leather. Both tend to be equally popular when it comes to matching the latest trends. However; when it comes to picking the affordable ones, latest and trendy designs rule the show. Opt for the trendy fabric furniture pieces that promise to be both cost-effective as well as stylish. Also, these items can be maintained without much effort and cost involvement.
Color selection for the furniture items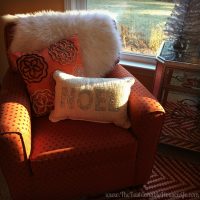 Always select colors that are pleasing to the eyes. It is very important to select the right shades that complement the wall paintings of your home's interior. Personal preferences will definitely matter, but you need to consider the contrasting matching options too. Try to pick from your favorite color segments while ensuring that the best shades are selected to match the interior space.
Opt for multipurpose furniture pieces 
Always show your preference for the furniture items that can serve multipurpose needs. A lot of furniture manufacturers produce items that can serve multipurpose needs. These days, sofa beds, recliners and storage beds are receiving high client attention. With sofa beds, there is no requirement for buying separate sofas and beds. One furniture item can serve the dual purpose of sitting and sleeping. Similarly, storage beds are a perfect option to eliminate additional storage units. Not only such furniture items save a lot of money, but also help in managing spaces in the most efficient ways possible.
You must complement the home furnishing designing part with ultimate creativity. Remember, it helps in creating a perfectly unique look that is so different, yet much pleasing to the eyes. Create that distinguished look with the best creative ideas. You can use those hand-crafted sofa covers, potteries, curtains, paintings and cushion covers while ensuring that they complement the color shades of the walls and ceilings perfectly.
Home decoration is a creative thing. There may be budgetary constraints to face, but you need to act intelligently to make the scenarios work in favor of you. Take tips and hints from different interior decoration blogs and magazines. Visit a consultant. Look into the market and make a plan that appeals to the classes.
Author Bio: Marina Blackhood is a home furnishings guide for the last 10 years. She has been an interior decorator consultant and holds the column for several home interior decoration magazines.