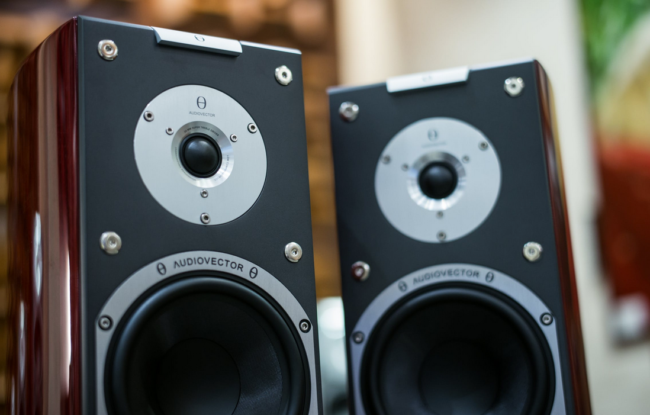 Thanks to today's dedicated companies and cutting-edge products, it doesn't cost consumers an arm and a leg to build a fantastic home entertainment area. With that said, customers can still get the most bang for their buck—and, in turn, enjoy the best home entertainment area—by adhering to some simple and effective tips.
To help consumers create a one-of-a-kind entertainment area on a budget, let's take a look at three useful tips!
Invest in High-Quality Speakers
Contemporary audio speaker systems are affordable, reliable, and all but sure to impress. Accordingly, there are an abundance of reasons to invest in speakers for an entertainment center—they don't cost much, they project sound throughout large spaces, they provide theater-quality sound, and they preserve televisions' speakers—and virtually zero reasons to not do so.
When the cost of the investment is considered, customers usually find that it wouldn't be sensible to not make the purchase.
Join Team Smart TV
Smart TVs are packed to the brim with features that will benefit one's entertainment area. For instance, smart televisions connect to Wi-Fi and allow users to access video-streaming services, on-demand movies and television, and broadcast platforms. With a little bit of cash and the click of a button, anyone can use a smart TV to enjoy the latest and greatest films and television shows.
But in terms of the role smart TVs play in setting up entertainment centers on a budget, consider that these televisions can be purchased for cheap and can help to save cash on things like DVD and Blu-Ray players (and movies themselves), cable and/or satellite services, and more.
Wait for the Right Furniture Deal
Last but not least, waiting for the right furniture deal is an important ingredient in the recipe for home-entertainment success. It can be tempting to jump at the first low-priced couch or chair set that proves intriguing, but doing so is almost always a mistake. In the first place, bear in mind that furniture deals are common today; manufacturers are always trying to move products, if only because new products that they ordered months earlier must be stocked.
In the second place, remember that furniture's comfort should come before price. It's possible to live with spending a bit extra on furniture, and—alright, it's still possible to live with uncomfortable furniture, but it's definitely not easy to do so. Especially when a fun television show or movie is playing!
With a bit of planning and foresight, anyone can create an awesome home entertainment area on a budget. Thanks for reading, and here's to being entertained from the comfort of home!