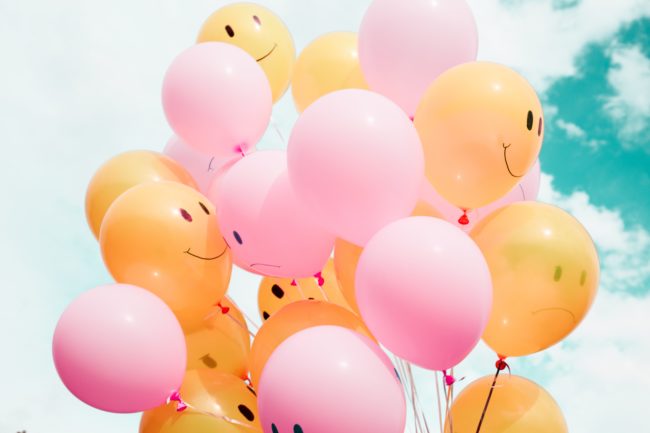 As a parent, you know the value of taking care of yourself. You also recognize that actually finding time to do so can be difficult at best. If you're looking to take better care of yourself so that you can be a better caretaker for your child, though, you'll want to take a look at these three small ways you can make self-care fit in your busy parenting schedule.
Understand Self-Care
Before looking at ways to carve out some time for self-care, it might be useful to define self-care. As a parent, you're going to have to look for methods of care that are feasible for your current place in life. While it might be nice to think about dropping a baby off and taking a trip, you might want to reel in your ambitions just a bit. Health and beauty self-care routines put you in a better place to be a functional person as well as a good parent.
Take Advantage of Naps
One of the best ways to make self-care fit is to take advantage of those lulls in your schedule. When your child goes down for a nap, take some time for yourself. Don't just do chores or get caught up on bills—take the time to read a book or to pamper yourself for a bit. You might only have a bit of time to yourself, but it can often be enough to rejuvenate yourself.
Make it a Group Activity
Self-care doesn't have to be a solo act. Find ways to enjoy yourself that can involve your child. If you like to work out, for example, invest in a home gym set-up that will allow you to exercise with your child nearby. If your favorite thing to do is to cook, bake a cake with your child's help. Make your child part of your process of care.
Ask for Help
Finally, be willing to ask for help. Enroll your child in a parent's day out or ask a friend to babysit for a few hours once a month. People generally understand that you need some time for yourself, so don't be afraid to ask. If you can get out and recharge for a bit, you'll be in a better position to be a good parent as well as a good friend or family member.
No matter what your position, you have time for self-care. Even if you can only sneak in ten minutes or so, it's worthwhile. Get creative so that you can make sure that you're in a mental place that will allow you to be a great parent.

Brooke Chaplan is a freelance writer and blogger. She lives and works out of her home in Los Lunas, New Mexico. She loves the outdoors and spends most her time hiking, biking, and gardening. For more information, contact Brooke via Facebook at facebook.com/brooke.chaplan or Twitter @BrookeChaplan