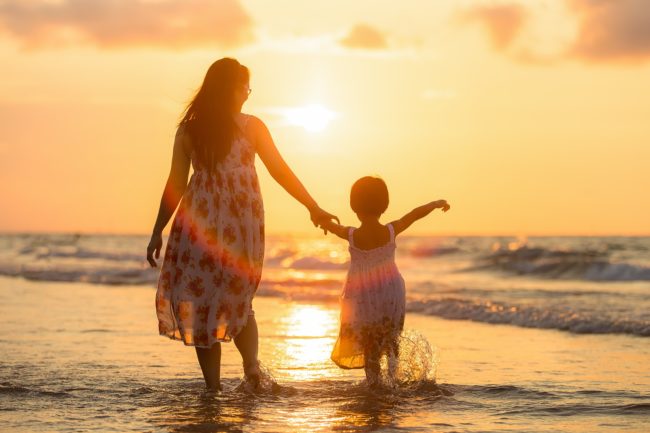 Road trips are a great way to bond with your kids. They allow you to spend a lot of time together in the car, and you don't have to deal with all of the inconveniences of flying. If you are looking for a vacation that will allow for a lot of family bonding, consider taking your kids on one of the four types of road trips listed below.

Themed
Kids of all ages will love a themed road trip. Themes can include foodie trips where you stop at different restaurants along the way, baseball trips where you stop at different baseball stadiums or national park road trip where you stop at parks like the Grand Canyon, Lola National Forest or Yellowstone National Park.

Educational
Road trips can be both fun and educational. If you are wanting your kids to learn quite a bit while they are on vacation, choose a destination like Washington D.C. They can learn about the court system including how courts work, car accident law and the history of the Supreme Court. New York City is also an educational place to visit. This area is filled with a lot of different things to see and learn about. These include the Statue of Liberty, New York Transit Museum and National History Museum.

Adventure
Most kids love a good adventure. You can incorporate this on a road trip by driving around to different destinations to enjoy some adventure. Take your kids on activities like rafting or zip-lining. Ask your children what types of adventure activities they'd like to partake in. You might be surprised to find out the different types of things they want to take part in on your road trip.

Amusement Parks
Amusement parks are a hit with many kids. You can easily incorporate this idea by going on a road trip to different amusement parks. There are hundreds of different amusement parks located throughout the United States, like Story Land in Glen, NH. A road trip is a great way to explore several of them during just one vacation.

In conclusion, if you are looking for something fun to do with your kids, go on one of the road trips mentioned above. Just make sure that you take your time, and don't create a strict schedule to adhere to. This will allow you plenty of time to bond with your kids, and you will learn a lot about each other while you are on the road.