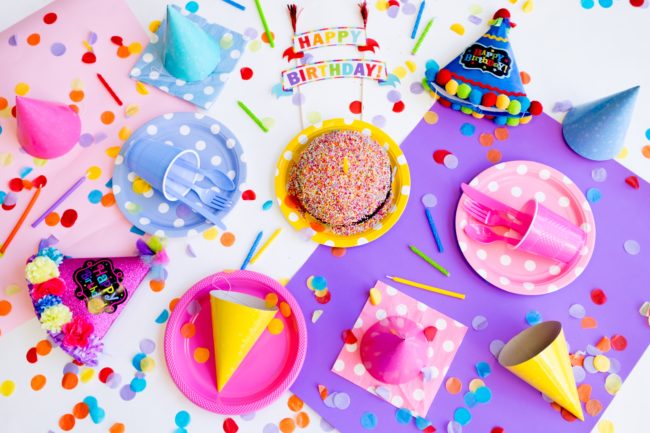 Having a birthday around the holidays can be exciting if parents and other family members make it a point to make their loved one feel special on their birthday and during the holidays. If your child has a holiday birthday, try the following tips to make sure they have the time of their lives this year:
Decide on the Best Timing
Making sure your child is able to celebrate their birthday during the holiday season is all about finding the right timing. If you're throwing a birthday party for your child, it's important to make sure your guests aren't swamped with all their other holiday plans. Be sure to schedule your child's birthday festivities a week before or after their birthday to give guests a chance to fit your child's party into their schedule. Look up event venues that won't be overfilled with Holiday Parties, like venues specific for kids birthday parties in Newcastle, for instance.
Give Separate Holiday and Birthday Presents
When shopping for the perfect present for your child, it can be tempting to give them holiday-themed gifts. However, this type of combination present can make your child feel as though you didn't want to make the effort to give them two separate presents. To make both their birthday and the holidays special, make sure to separate each gift and allow them to feel the joy of their birthday and each holiday. A special way to commemorate your child's birthday is to gift them a flip book filled with most of your fondest memories. This is something they can treasure for years on end.
Create a Birthday-Only Space
One of the best ways to make the most of your child's birthday amidst holiday celebrations is to host a birthday party just for their big day. To make the most of kids' birthday parties during this time of the year, stick to non-holiday decorations to ensure your child is the center of attention. Even if the rest of your home is decorated for the upcoming holiday season, make it a point to create a designated birthday space that is dedicated to celebrating your child's birthday.
Celebrate Your Child's Birthday Month
If your child's birthday is always in danger of getting lost amidst all the holiday parties, family gatherings, and other celebratory events at this time of year, consider celebrating your child's special day all month long. This month-long birthday celebration will keep their spirits uplifted throughout the holidays, as they feel the birthday love throughout the month. Consider making every day special by doing something that they love each day of the week. Whether you make their favorite dessert or take them out for a special dinner, your effort to spread the birthday cheer all month will warm your little one's heart.
Holidays shouldn't replace the excitement of turning another year older. Keep these tips in mind to make sure your child feels loved during this special time of the year.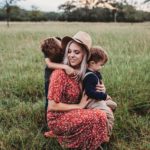 Brooke Chaplan is a freelance writer and blogger. She lives and works out of her home in Los Lunas, New Mexico. She loves the outdoors and spends most of her time hiking, biking, and gardening. For more information, contact Brooke via Facebook at facebook.com/brooke.chaplan or Twitter @BrookeChaplan