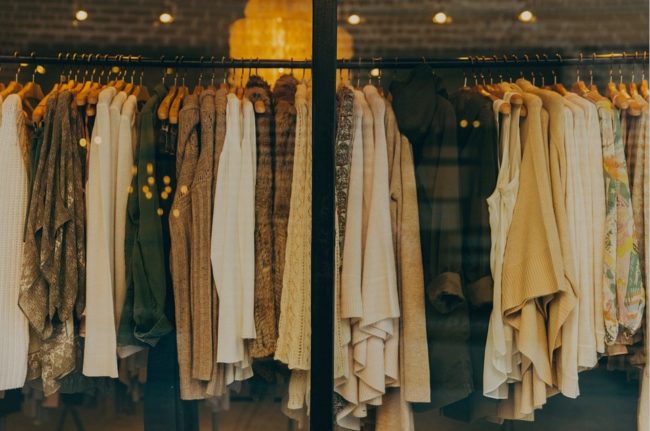 Breaking into the fashion industry takes more than just talent. Though many claim that getting in is a matter of luck, the truth is that you need a lot of hard work and some solid planning to make an impact. Below are a few ways that a new fashion designer can make himself or herself known to the wider industry.
Attend Conventions
One of the best ways to make yourself known is to actually get to know the other people in the industry. Start going to conventions, even if all you have to show for yourself is a portfolio. Talk to other designers, exchange Instagram handles, and start networking as best you can. You'd be amazed by the doors that get opened as soon as people know your name and face.
Add an Advice Blog
If you're already selling designs, your next obvious step is to make yourself part of the brand. A great way to do this is to add a fashion advice section to your sales website. These blogs help to drive more traffic to your site, allow more people to learn what you're doing, and give you a better way to sell your designs. Getting a solid online following can help you to get a bit more clout when dealing with more established companies. When you go to trade shows, you'll also want to showcase your site at your booth.
Use Furniture to Beef Up Your Booths
If you've made it to the point at which you are ready to display your work at conventions, you need to stand out. Check out some excellent companies for furniture rental in NYC to create a unique space that will bring over more potential customers and attract more attention. It's all about getting eyes on your designs, to do whatever it takes to stand out in a crowded space.
Get Youtubers to Review Your Products
If making a name is what helps you to take center stage in the fashion industry, your best bet is to get your name on as many lips as possible. If you can get your products out to the right Youtubers, you're going to find that your reputation will precede you. While you might have to give away some clothing for free, you'll recoup your losses by getting more customers through word of mouth.
Don't be afraid to stand out. Work hard, get yourself known, and separate yourself from the crowd when you can. If you're willing to take risks, you can be sure that some of them will actually pay off.