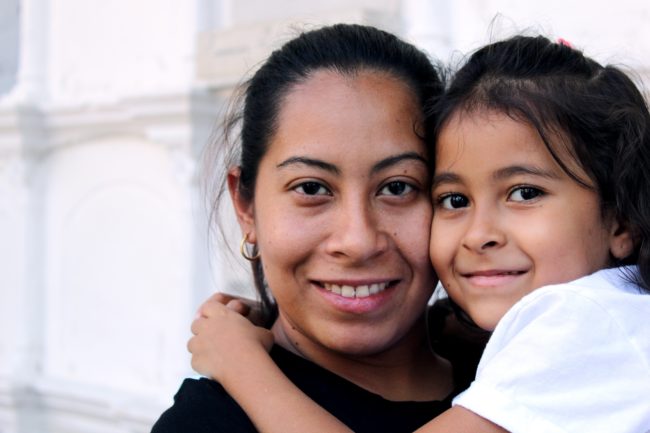 It is difficult to navigate through life with chronic pain, but it is even worse when you are balancing your family and work with chronic pain. Luckily, it is not impossible to take care of your family and work even on a bad day. Here are several tips on how to be a working mom when dealing with chronic pain.
Rest as Needed
You cannot take care of your family if you are not taking care of yourself. It is important to rest as needed to address the fatigue caused by chronic pain. Resting can also help to ease the aches in your body. If you are at work, use your breaks to rest your body for even just a few minutes. There are ways to spend time with your children even when you are resting, and this includes chatting, watching a movie, and playing card games.
Talk to Your Boss
Another option is to talk to your boss about your chronic pain. You would be surprised at how understanding your employer can be when it comes to chronic pain and illness. They may be able to offer a more comfortable place to work and take breaks. If possible, your boss may even give you the option to work from home. You can also talk to your family to determine if reducing your hours is possible when the pain becomes too much for you.
Consult Your Physician
You may need to consult your physician about your chronic pain, especially if the pain is disrupting your daily activities. Your physician may refer you to a pain management center in your area. A pain management center is full of nurses, doctors and other professionals who offer a variety of services for managing your pain. The services may include massage, acupuncture, meditation and cognitive behavioral therapy.
Ask for Help
If the pain is disrupting your time at home, you may need to ask for help with certain tasks. Start by asking your spouse and older children to help with tasks such as dinner, dishes and laundry. If you still need extra help, you may be able to hire a professional housekeeper several times a month. This way, you can use the periods you are not in pain to spend time with your children.
There are days when it seems impossible to get out of bed when dealing with chronic pain. If you take care of yourself and ask for help as needed, you can be a working mom regardless of the bumps in the road.
Guest Blogger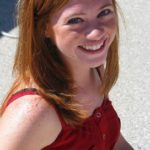 Brooke Chaplan is a freelance writer and blogger. She lives and works out of her home in Los Lunas, New Mexico. She loves the outdoors and spends most of her time hiking, biking, and gardening. For more information, contact Brooke via Facebook at facebook.com/brooke.chaplan or Twitter @BrookeChaplan