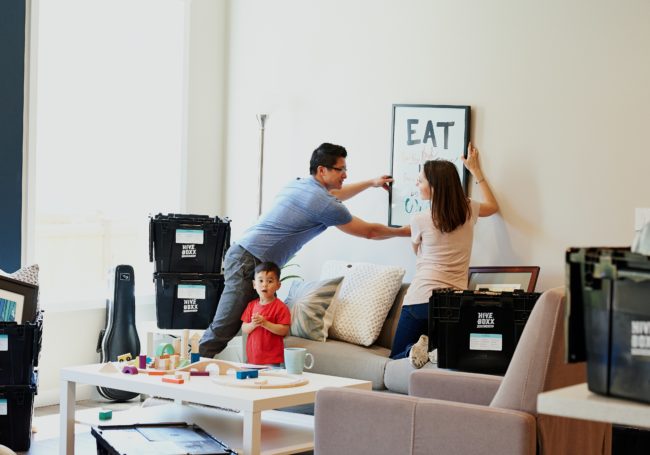 Parents with small children have had to adjust many aspects of their daily routine to handle education, grocery shopping, and other regular tasks. Learning how to live during the threat posed by a pandemic can be a challenge for anyone's daily routine, but it's even more difficult for those who are moving or going through other major transitions. There's no denying that this kind of situation can compound the stress and work involved in the process. However, there are still plenty of ways you can cut down on the risk to yourself and your family during the process.
Research Local Guidelines
Your first step when planning your move should be to research pandemic rules and guidelines in your area. Individual cities and states have developed their own guidelines for residents based on current local risk factors. Those moving from or to an area with mask or social distancing requirements should take steps to ensure their moving plans comply.
Pack and Seal Everything
Whether you plan to hire movers, get friends to help or are doing all the lifting and transport yourself, it's a good idea to carefully pack and seal as much as possible before taking anything out of the home. Use new, sturdy boxes when possible and seal all of the openings with tape to help keep the contents clean. After arriving at your destination, try to unpack everything in one room or area before moving objects into the rest of the home.
Sanitize Before and After
Be sure to sanitize before and after moving in. If you are looking for an easy to sanitize location, then consider two bedroom apartments in your area, as they are relatively easy to clean. It's a good idea to clean and sanitize any size home you plan on moving to before you start bringing your stuff. Even if the place was cleaned beforehand, there's no guarantee that it's completely germ-free after staging and showing to prospective residents. You should also do a deep clean after the initial moving to eliminate pathogens brought in on shoes, clothing or boxes before you unpack.
Social Distance When Possible
Maintaining social distancing during a move isn't always easy, but eliminating unnecessary personal contact is a step in the right direction. Prepare as much of the paperwork and planning over the phone or internet as you can to avoid face-to-face meetings. During the actual moving process, try to keep the number of people involved to a necessary minimum and don't forget to wear masks, gloves, or other protective wear.
Postponing a move to a new home is often an ideal solution for avoiding pandemic risks, but this option isn't always a viable one. Packing and planning the entire process in advance can make your life much easier and significantly reduce the chances of contamination.
Guest Blogger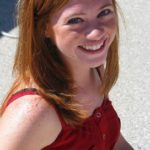 Brooke Chaplan is a freelance writer and blogger. She lives and works out of her home in Los Lunas, New Mexico. She loves the outdoors and spends most of her time hiking, biking, and gardening. For more information, contact Brooke via Facebook at facebook.com/brooke.chaplan or Twitter @BrookeChaplan