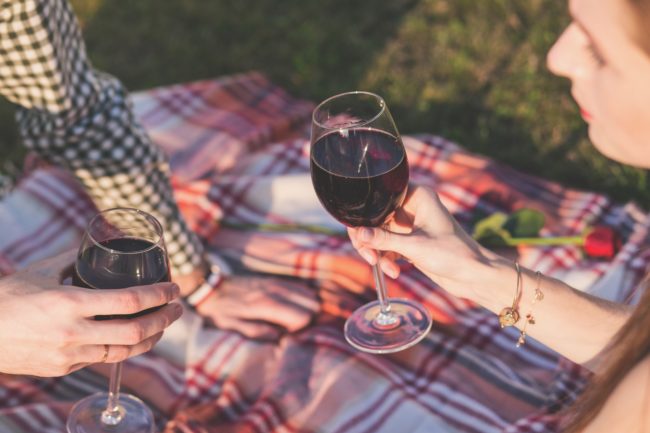 The pandemic has moms everywhere feeling like life is busier than before. While you may wish that you had time to whip up a batch of sourdough bread, you may feel like you barely have time to eat and breathe. These four tips will help you find some time for relaxation in your day, even when you seem to be running out of steam.
Wake Up Early
This idea may seem counterintuitive. After all, you're already feeling tired. However, resisting the urge to hit the snooze button gives you an extra hour or two all by yourself. You can spend this time waking up with your favorite warm beverage, or you can tackle a few things on your to-do list. Either way, you'll love the feeling of watching the sunrise and enjoying some peace and quiet before everyone else comes running with their requests for breakfast.
Plan a Weekly Night of Pampering
Busy moms often have to write their breaks into their schedule. Find a time each week when you can take an hour or two just for yourself. Then, stock up on all of the things that you need to pamper yourself, such as some bubble bath. You can also explore options that bring special treats right to your door. A champagne club subscription makes it impossible to forget to pamper yourself when you have a lovely bottle of bubbly arrives.
Designate a Reading Time for the Whole Family
Kids often resist quiet time, and you might have spent most of the past few months trying to get your kids to stay on top of their academic goals. You can tackle two birds with one stone by designating a certain time of the day for reading. Set an alarm clock and hand everyone a book. Then, curl up somewhere comfortable with your favorite novel. You can enjoy some guilt-free reading while knowing that you are serving as a good role model for your kids.
Take an Outdoor Staycation
You might not be able to take off for a major vacation this year, but you can recreate many of the same experiences as you would get from traveling by being a little creative. A trip to your local lake allows for social distancing, and many lakes have beach areas that can feel like going to the ocean. Alternatively, you could turn a campout into a luxurious trip. Try bringing extra soft blankets rather than your usual gear, and swap out your typical camping beverages with some of that champagne. Getting away from it all helps you appreciate life more when you get home.
You work hard, and you deserve to have some time off. While you might have to work a little harder to squeeze in some of that important time to yourself, you'll be glad you did. As everyone knows, a rested mom means a happy family overall.
Guest Blogger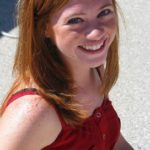 Brooke Chaplan is a freelance writer and blogger. She lives and works out of her home in Los Lunas, New Mexico. She loves the outdoors and spends most of her time hiking, biking, and gardening. For more information, contact Brooke via Facebook at facebook.com/brooke.chaplan or Twitter @BrookeChaplan