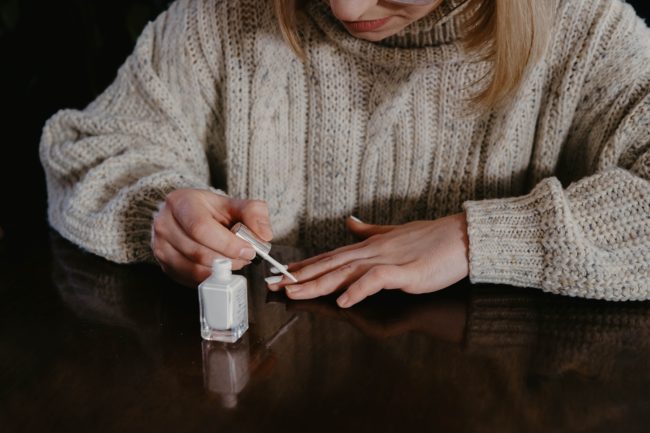 Life certainly heats up after having kids, and moms are often the first people to put their needs aside when they have a family to raise. On top of being a mom, you may also have tons of other social and work responsibilities that leave you feeling like you don't have a minute to spare. Your life might be busier than ever now, but you should still feel comfortable in your own skin. These tips will help you maintain your beauty routine no matter what life throws in your direction.
Include Your Beauty Routine in Your Schedule
Most people would never think of not eating for several days, but busy parents might be tempted to skip properly caring for their skin. Of course, you might feel like just dropping into bed as soon as your kids fall asleep, but spending some time washing your face and applying moisturizer will help you feel better in the morning. Make sure to include enough time in your schedule to do essential beauty maintenance that keeps you looking and feeling your best.
Maximize Your Self-Care Time
Time may be short while you are under pressure, but you can likely find at least a few hours each week to turn into personal time. Fortunately, you can enjoy an express facial treatment that does more for your skin than you can accomplish alone in many hours. A professional facial begins with a skin analysis that makes sure that you receive the services that will make you glow. You can also get tips on how to maintain your glowing skin at home.
Choose Beauty Treatments That Go the Extra Mile
Makeup can only disguise problem skin for a short time, and you may discover that foundation and cover ups disappear after a few hours of chasing after your kids. With proper skin care, you don't have to worry about redness and blemishes showing up at the worst possible time. Beauty treatments that nourish your skin at the cellular level through hydration and oxygen replenishment allow you to love how you look for longer.
Use the Less is More Approach
Going overboard during your beauty routine can do more harm than good. Feeling short on time could cause you to scrub your skin too hard or pile on moisturizer when it isn't necessary. Vow to slow down, and remember that a gentle approach prevents skin damage. If you need exfoliation or a deep cleaning, then seek a professional's help. They'll be able to address skin problems without creating more.
Your successfulness as a mom also depends upon you taking care of your body. When you look your best, you'll have no problem helping out at your kids' school or logging on to your company's virtual meeting. Spending some time refining your beauty routine means that you can get the most out of those few sweet minutes when you finally get time for yourself.
Guest Blogger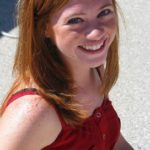 Brooke Chaplan is a freelance writer and blogger. She lives and works out of her home in Los Lunas, New Mexico. She loves the outdoors and spends most of her time hiking, biking, and gardening. For more information, contact Brooke via Facebook at facebook.com/brooke.chaplan or Twitter @BrookeChaplan