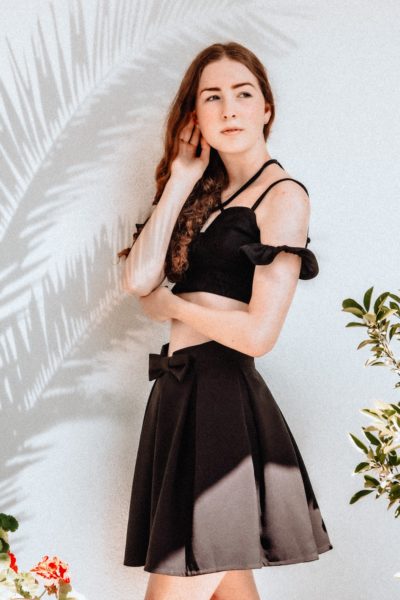 If there's anything that the pandemic taught us, it's that comfort rules above all else. This is where two-piece sets come in. They have steadily gained popularity over the past few years because they make the perfect outfits that combine style, ease, and comfort. Summer is all about those three mentalities — wearing clothes that look great, but will keep you comfortable and cool when you're on the go.
Two-piece sets are endlessly versatile and look great with minimal effort. We'll provide you with some examples of two-piece sets that you can wear during the summer seasons that are great for both casual and formal settings.
Skirt & Tank Sets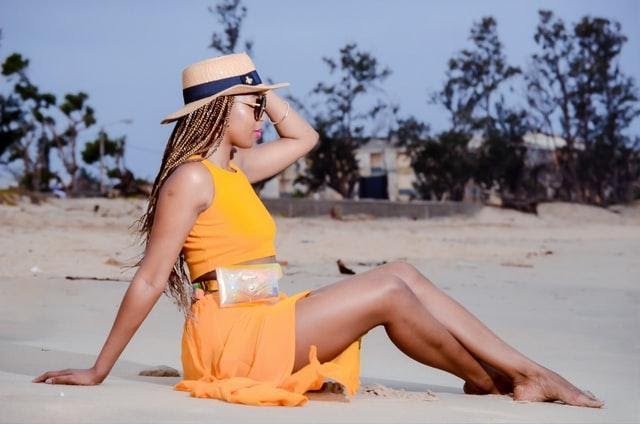 Skirt and tank top two-piece sets can be found anywhere these days. They come in all materials, patterns, colors, and styles, and they're great for when you want to look stylish but feel comfortable. They're similar to wearing a dress, with a little extra room for movement added in.
These kinds of two-piece sets can be dressed up or dressed down, depending on what occasion you're headed to. You could throw one over a bathing suit and head to the pool, or pair it with heels and go out for drinks with friends. Two-piece sets are so popular because of how limitless their options are.
Short Sets
Similar to the skirt and tank top set, two piece short sets allow for way more freedom than a traditional romper or dress. The options for colors or patterns are basically limitless, and the best thing about them is that they can also be dressed up or down, depending on the occasion. Some sets can sneakily look like skirts on the bottom, allowing you to wear them to more formal places. But at the end of the day, you're still wearing a stylish pair of shorts. And who doesn't love the comfort of wearing shorts every day?
Matching Jogger Sets
Matching jogger sets are one the best pieces of loungewear to emerge over the last year or so. They usually come in soft fabrics, like terry cloth, jersey, or linen materials. They may feel like pajamas but paired with trendy sneakers or sandals, you can easily wear them while you run errands or when you go out to brunch with friends. For summer, look for lightweight options with breathable materials. Or opt for something with midweight fabric for breezy evenings.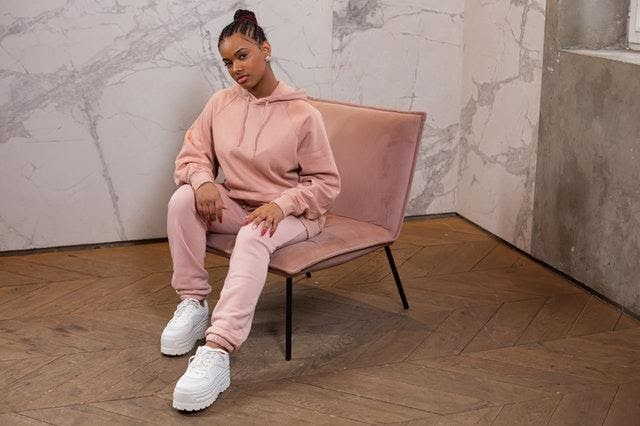 There are also several elevated loungewear sets out there, too, made from higher-end materials like cashmere and finer knits. They may cost more, but will also look fantastic and feel even better.
Mix & Match
Need another reason to stock your closet full of two-piece sets for summer? When you buy a two-piece set, you're actually investing in not one, but possibly three outfits total. The set can obviously be worn together, and each separate piece can be mixed and matched with other items that you already have in your closet.
There's no greater panic than the stress of not knowing what to wear. Two-piece sets eliminate that problem, because you don't need to figure out what goes with what. If you're lacking in style instincts, choosing a matching set means your work is already done for you.