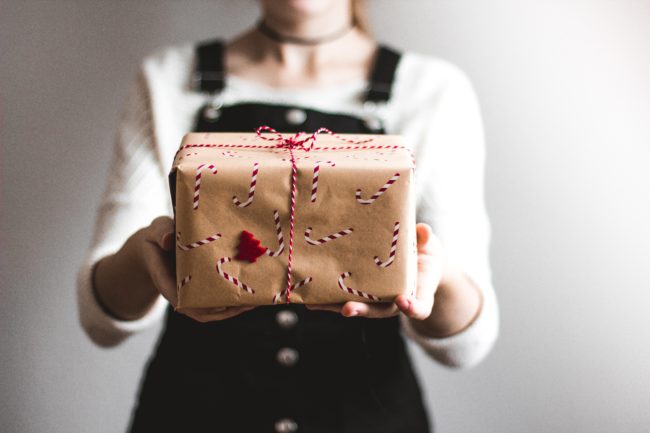 You may not always be able to be with your family during the holidays. Fortunately, you can still send them packages to let them know that you care and are thinking about them. The only danger to this is your gifts not arriving on time. You can take the following steps to ensure that your packages get to where they need to be and arrive when they need to.
Time it the Correct Way
It is important to look up package deadlines. For example, the postal company may require that you mail your packages by the 22nd if you want them to be there by the 24th. However, there is no accounting for the unexpected, so it's a good idea for you to mail your package a few days ahead of the deadlines in order to account for things like delays and weather. If what you want to send arrives early there is always the option to wait to open it, but at least it's where it's supposed to be and waiting.
Use the Right Packaging
You can prevent unnecessary delays by using the right packaging. Mailing tubes can be used for items that are irregular. Fragile items need to be wrapped in bubble paper. Heavy items need to be placed in boxes by themselves. If you're unsure what kind of packaging you need, you can always look it up or ask.
Use An Expedited Shipping Option
Expedited shipping costs more than standard shipping. However, the money that you pay will be worth it because your package will be more likely to arrive on time. The drivers are able to deliver packages more quickly with expedited shipping because they make fewer stops.
Consider Getting Shipping Insurance
You should consider shipping insurance for your packages. If your package happens to get lost or damaged in the process, then you can file a claim and get reimbursed. The person who receives the package can also file a claim if the package arrives damaged at the destination.
Make Sure That You Have the Correct Address
An incorrect address is one of the many things that can cause a delay. That is why it is important for you to verify the address before you mail out the package. If you are mailing a package to an apartment, then you should put the letter or apartment number on the package as well.
Your loved ones will appreciate the fact that you made the effort to do something for the holidays. Your only concern now is to make sure everything is where it needs to be when it's supposed to be there. You can ensure that your packages get there on time by mailing them early and using the correct packaging. Expedited shipping is an option, especially if you're concerned with what you're sending arriving on time. You may also want to get shipping insurance just in case something goes horribly wrong. Most importantly of all: make sure you're sending it to the correct address!