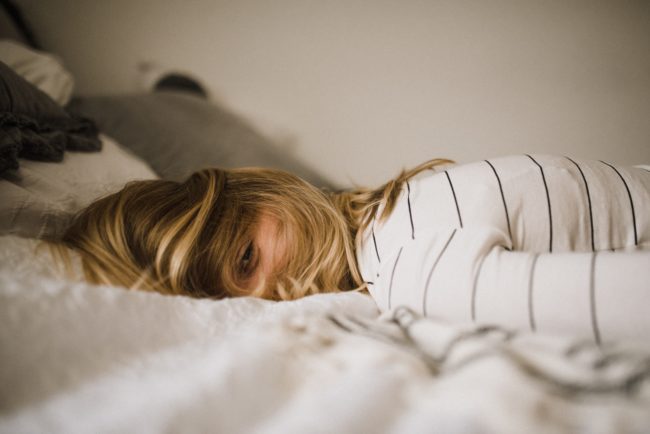 Like any parent, you want your child to get a good night's sleep. When they do, they not only feel better physically, but also tend to have improved attention spans, behavior, and a better quality of life day in and day out. But with so much technology and other distractions available in today's world, making your child's bedroom a sleep-friendly environment can be tough. To help you achieve this goal, implement these tips as soon as possible.
Say Goodbye to Electronics
If your child has a television, computer, smartphone, tablet, or other electronics in their bedroom, going to sleep will be almost impossible. Therefore, turn the bedroom into a sleep-only room by saying goodbye to all electronics. While it may be okay to have some of these devices in the bedroom during the day, make sure they are out of sight at least one hour prior to bedtime.
Make the Room Cool and Comfortable
Just as you want your bedroom to be comfortable, make this a top priority for your child's bedroom as well. To start with, lower the room temperature a few degrees to make the room cooler, since it's easier to sleep in a cool environment. Also, make sure their bed is comfortable. A new mattress such as one from AH beard mattress can be a great purchase. If your child is more comfortable while laying in bed, they will likely sleep better. Finally, if your child needs a nightlight, try to use one that has a red bulb, since bulbs of this color tend to be for sleeping..
Establish a Routine
Like adults, children need a regular routine during the day, and especially when it's time for bed. Therefore, work with your child to establish a regular routine for bedtime. This can involve such things as reading them a story when they get into bed, helping them pick out a favorite stuffed animal to sleep with, or perhaps spending a few minutes quietly talking about what they did in school that day.
Have a Theme for the Bedroom
If you want your child to look forward to going to bed at night, turn their bedroom into one that emphasizes something they really love. This can be anything from having sheets and blankets featuring their favorite superheroes, purchasing special lighting sets that make your child's bedroom ceiling look like it's filled with stars and planets, and other things. While you may think this might be distracting, it will actually help to relax your child and help them get to sleep faster.
Once you put some or all of these tips in place, getting your child to go to bed each night will become easier than you ever imagined.