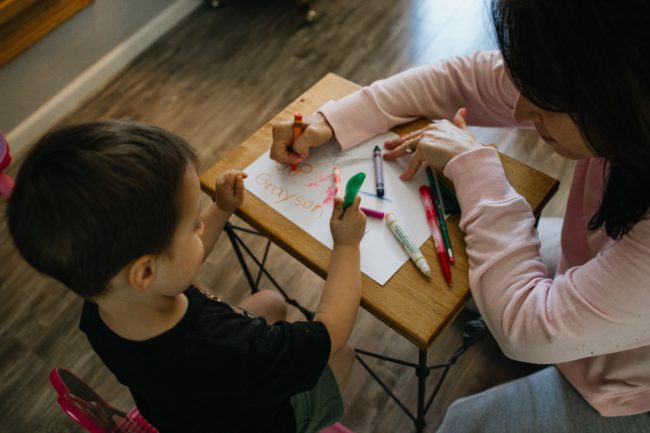 School break is when kids have the chance to relax and not worry about classwork. However, it is also a time when they are away from many of their peers for a few months. You do not want your child to feel lonely or isolated, and it's important to help them find ways to socialize while school is out. Luckily, there are several social activities for kids who need company during summer.
Scheduled Playdates
If you are keeping in touch with the parents of your kid's friends, you can schedule play dates on a weekly basis. Another option is to talk to your neighbors about play dates with their children. Helping your child socialize with kids their age will help them remember how to treat others when school starts. Consider taking your child and their friends to local parks, indoor playgrounds, or even a miniature golf course.
Summer Camp
You can also enroll your kid in summer camp for several weeks. Look for a reputable camp that offers a variety of activities such as Galileo Learning. Many camps are separated into five groups to ensure your kid is interacting with peers within their age group. Camp activities include themed projects, DIY snacks, and outdoor time. Middle school children and teenagers can even work together as camp counselors for the younger groups.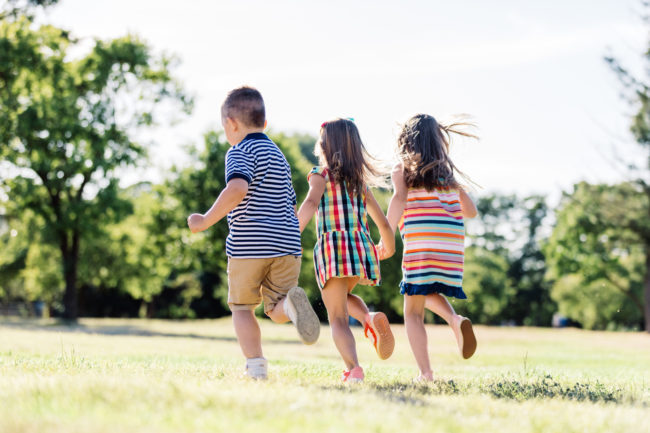 Team Sports
Does your kid enjoy playing sports? Why not look into local sports teams for kids? Your little one may want to try soccer, softball, cheerleading, or dance. Team sports are a great way to encourage kids to socialize and work together, and taking part in sports keeps them active throughout summer. Joining a team is also a great way to increase your kid's self-esteem and confidence.
Classes and Clubs
Another idea is to enroll your kids in a fun class or club that sparks their interest. They may want to try their hand at painting, or maybe they want to learn to play an instrument. Other classes and clubs include dance, karate, drama, science, cooking, and nature. Your kid has the opportunity to socialize with peers that enjoy the same activity while enhancing or picking up a hobby.
Whether you are enrolling your kid in summer camp or scheduling play dates with their friends, there are several ways to help your kid socialize this summer. This way, they have the opportunity to spend time with their peers and even make new friends.
If you are worried about your kid's social skills after school lets out, talk to them about the activities they would like to participate in this summer.