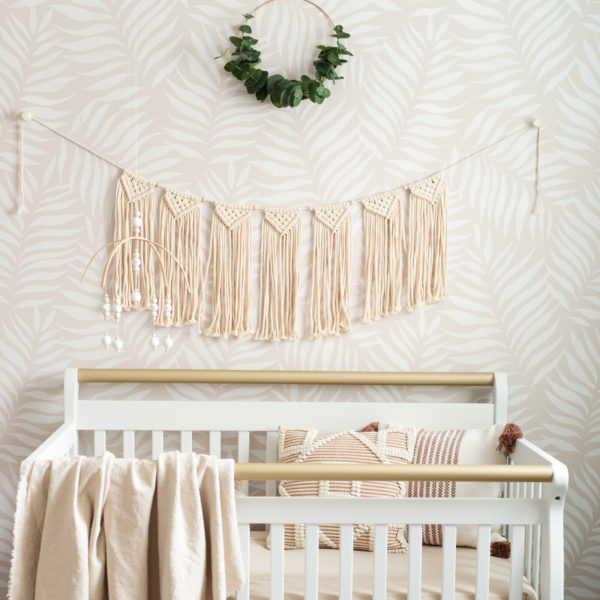 Many people are experiencing the trendiness of boho themed wallpaper. It is an artistic trend we can't ignore for a very long time, even though it has been around for decades. This is the perfect time to decorate your home with this trendiness because technology has produced new ways to display such type of wallpaper on your walls. You can use the boho wallpaper in any room of your home to bring a bit creativity and style.
Boho wallpapers are trendy
Boho themed wallpaper is very trendy, and it can be used in any room of your home, in any pattern or design you want. You can even use it on the outside walls of your house to give a creative look to your house. It will also add value to your home if you plan to sell it anytime soon. You don't need to be an expert with decorating as long as you have this kind of wallpaper, as you will be able to design your own unique look for your home.
An affordable way to change the look in your home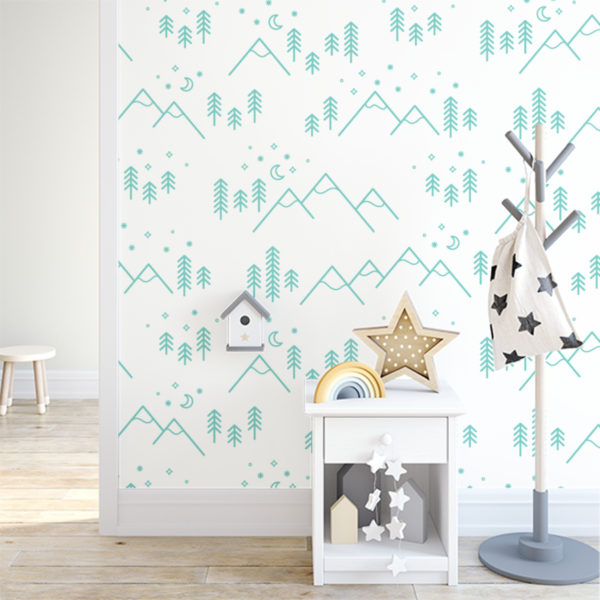 There are many online stores that sell boho themed wallpaper at affordable prices. You can even customize the designs according to what you want for your home, and there are also many different types of designs available for you to choose from. This makes it easy for anyone who wants this type of wallpapers for their home because they don't have to spend so much time looking for the right one.
How to apply Peel and stick wallpaper
Peel and stick wallpaper is a type of wall paper which is easy to apply. It is made in such a way that it can be applied to walls and other surfaces by using simple tools like a squeegee. In this article, we will discuss the steps involved in applying stick and peel wallpaper. You need to follow these steps carefully if you want to get perfect results.
Cleaning the surface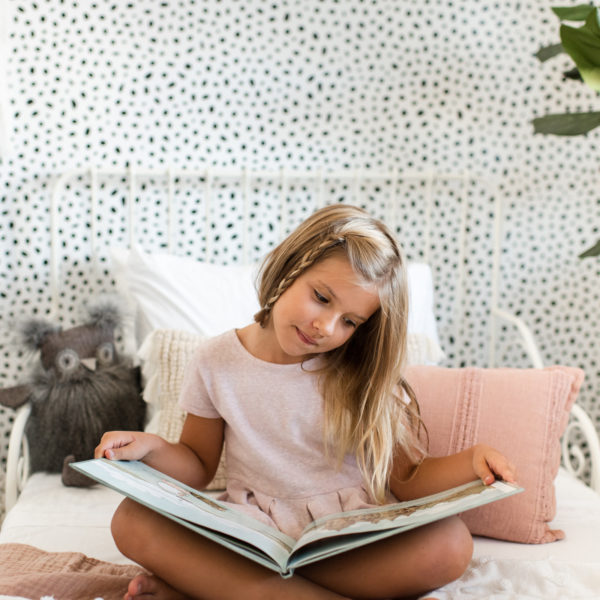 Before applying peel and stick wallpaper, you need to clean the surface properly, so that there are no stains on it when the paper is applied. Use mild soap water along with sponge or cloth to clean it.
Preparing the surface
After cleaning the surface, you need to prepare it for application of peel and stick wallpaper. For this, you will need a primer or an adhesive. Spread the primer on the surface evenly and then wait for it to dry completely. You can use a fan to speed up the drying process.
Applying the paper
Now that your wall is clean and prepared, you can apply the peel and stick boho wallpaper to it. Apply a small portion of adhesive on one side of the paper and then stick it onto the wall. Start from one corner so that you have some support while sticking rest of it onto wall. After applying one portion, use squeegee or putty knife to smooth out air bubbles if any are present between paper and wall. Repeat this process until entire paper is applied onto wall in desired pattern or design.
Curing time
Once your peel and stick wallpaper is applied, let it rest for at least 24 hours.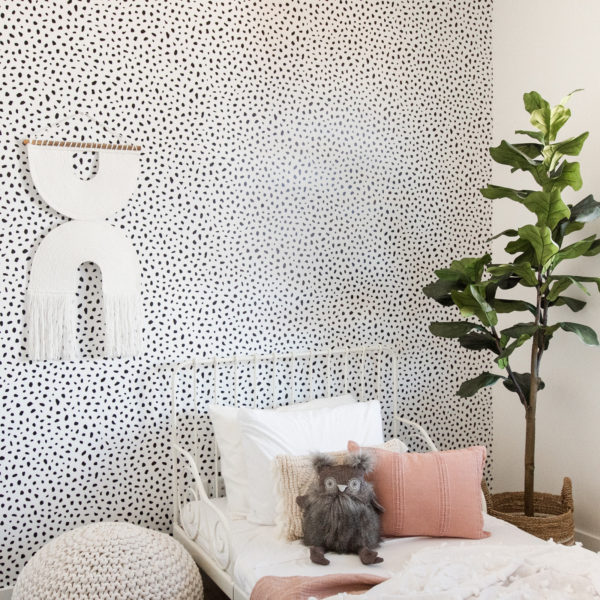 Conclusion
Wallpaper is very easy to apply and comes in variety of designs, so it can be used for both home and office. If you are planning to use peel and stick wallpaper for your home or office walls, you need to carefully read instructions that come along with the paper before you start applying it.