Thought you'd want to see some cheaper Easter clothes for some more last minute ideas…
From egg hunts to family picnics, we know that want to have the perfect outfit for that special family occasion and at an affordable price, right? This Easter Walmart's Faded Glory line has comfortable and casual options available for every member of the family. With plaid and floral print dresses paired with lightweight denim jackets and cardigans for women & girls, and bright colored polo shirts and button ups for men & boys – all at great prices – even the Easter bunny is sure to be impressed.
I was vaguely aware that Walmart was carrying clothing made out of organic cotton and was pleasantly surprised at the variety they are offering through their Faded Glory line.
Here area few of their casual dress options for girls:
Organic Cotton Dresses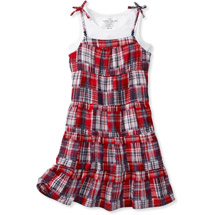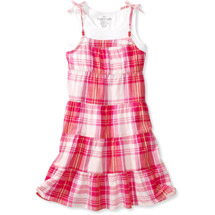 Regular Cotton Dresses: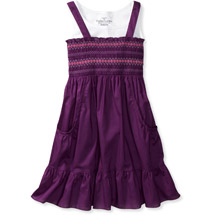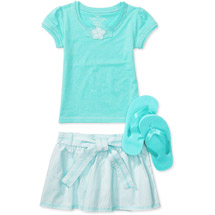 Some outfits for boys:
Faded Glory – Boys' Organic Cotton Raglan and Yoke Tees, 2 Pack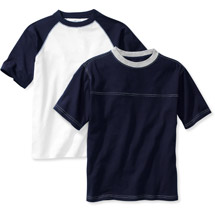 Faded Glory – Boys' Button-Down Shirt and Graphic Tee Set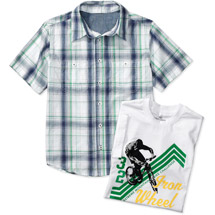 Faded Glory – Boys' Cargo Shorts with Canvas Belt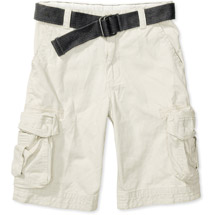 Faded Glory – Boys' Elastic-Waist Cargo Pants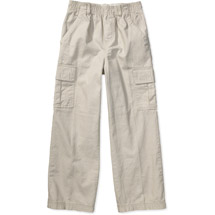 These items are all from www.Walmart.com and prices and availability may be slightly different in each store.