We received a special offer for a Rock & Republic Cosmetics sale and wanted to share the offer coupon code offered with it'BTYROCKS10'for $10 OFF the Rock & Republic Cosmetics sale, which just opened today 10 AM EST. Many items are nearly 50% off and the site, Beauty Story, does require that you join their site to access the sale. Even we had to, but we thought it was worth the mention and effort, especially if you are a Rock & Republic fan.

Brand information below:
"Designed to evoke Rock & Republic's sophisticated and edgy style, the cosmetics line embodies the essence of the premium luxe lifestyle brand. Developed in house over a three year period, this sexy signature collection was created in answer to a need for a comprehensive beauty offering both functional and fabulous. Decadently designed, long-lasting formulas allowing for effortless layering and a lightweight finish, Rock & Republic Cosmetics guarantees flawless application from the hot lights of the set to the bright lights of the city.

From the finely-milled textures to the exquisitely crafted compacts and lavish packaging, Rock & Republic Cosmetics defines modern makeup. Richly pigmented and smooth blending, the line includes a vast assortment of shades that range from the subtlety of youth to the sophistication of today's woman."
Here are a couple of cosmetic items on sale:
Blush Regular: $40.00 Sale: $20.20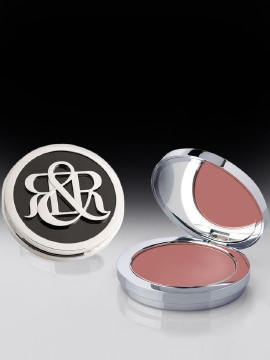 Lip Gloss Regular: $26.00 Sale: $13.10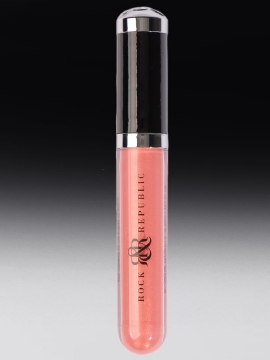 Hope you have fun checking out this sale!