Congratulations to Mary!!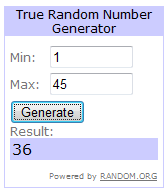 Comment #36 chosen by Random.org
Thank you to everyone who entered and a huge thanks to our friends at Moody Mamas (Fierce Mamas) for sponsoring this fabulous giveaway and giving our readers the opportunity to get some maternity clothes!!!
---
Moody Mamas and Fierce Mamas by Christian Siriano (winner of Project Runway) is a luxury maternity wholesaler that sells to high end boutiques worldwide as well as retailers such as Nordstrom and Harrods. As an LA based company, they have dressed many celebrity moms including Heidi Klum, Jennifer Garner, Laila Ali and Bethenny Frankel.
Pregnant fashionistas everywhere have been known to turn heads while wearing Moody Mamas and Fierce Mamas clothes and they want to help The Fashionable Bambino readers achieve this status by offering our readers a giveaway! In honor of their adorable summer styles available on Nordstrom.com, they would like to offer our readers a chance to win a $25 gift certificate on www.moodymamas.com as well as a discount code, MM Discount, valued at 30% off our entire site, www.moodymamas.com.

Elise's Favorites (Co-Founder of Moody Mamas):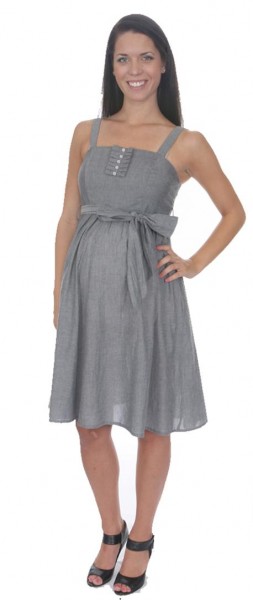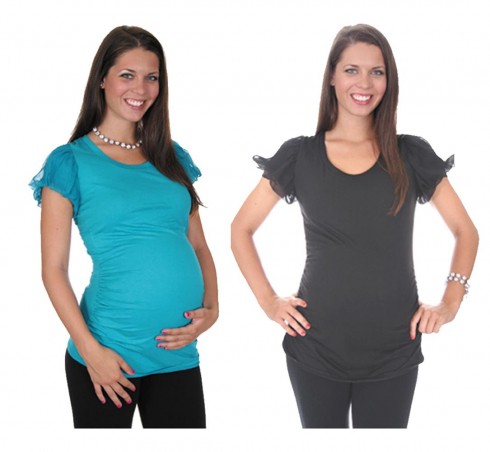 For more information on our brand, please visit:
www.moodymamas.com and www.mmlovesnordstrom.com.
Soooo…….you wanna win a $25 Gift Certificate to MoodyMamas.com?
TO ENTER:
Leave a comment telling me what you'd buy with your gift certificate Moody Mamas you'd choose.
Extra Optional Entries: (Leave 1 comment for each extra entry.)
1 Entry: Follow @fashionablebaby on Twitter (include your Twitter name in comment!)
1 Entry: Follow Moody Mamas on Twitter.
1 Entry: (per day) Tweet about this contest. Leave 1 comment for each tweet with the link to tweet.
GIVEAWAY! Enter to win a $25 Gift Certificate to MoodyMamas.com! @fashionablebaby http://tiny.cc/MoodyMamasGiveaway Please RT!
1 Entry: Become a fan of The Fashionable Bambino on Facebook
3 Entries for: Become a fan of Moody Mamas on Facebook
1 Entry: Subscribe To The Fashionable Bambino's RSS Feed
5 Entries: Blog about this contest and link back to this post and Moody Mamas.
1 Entry: For every comment you leave anywhere on the blog besides here, you may add one extra link for each comment. Be sure to leave an entry comment on this post saying you posted your additional comments!
(Note: You must leave 1 comment per entry. Extra entries will not be counted unless you leave a comment for each one.)
Sometimes our spam catcher is a little over zealous and will snag your comments if you leave multiple comments very quickly, one after another. I recommend waiting a minute between each comment. If the spam catcher gets you anyway, don't worry! Your comments have still been submitted, they are just being held for moderation. I approve them as quickly as possible. If you are very concerned about this issue, you may email me and let me know what the problem is.
Details
Contest runs from August 30th-September 12th. Last chance to enter is September 12th at 11:59pm ET. One winner will be contacted on or before September 30th, 2010 and asked for full name, along with their mailing address, etc. Moody Mamas will be sending one winner a $25 gift certificate to www.moodymamas.com! If no response is given within 48 hours, a different winner will be chosen, so please be sure to check your email. Must be 18 or older to enter. Contest open to only the USA!