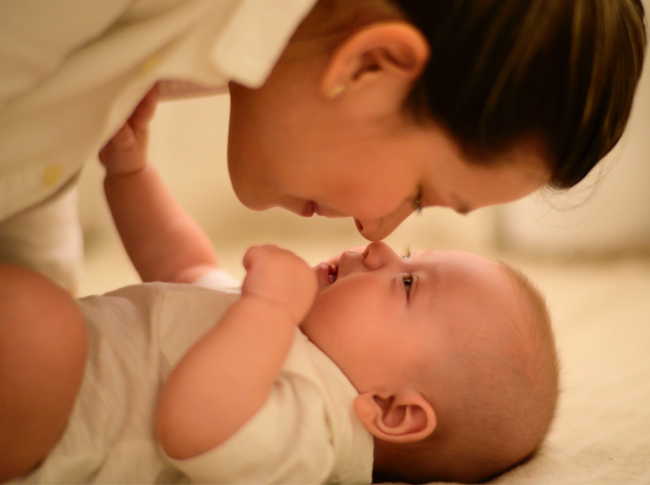 ---
Parents spend a lot of time preparing their birth announcements, and many want it to be a memorable moment for their friends and relatives. Therefore, it's not uncommon to find creative photo announcements or even cute magnetic announcements that are guaranteed to be unforgettable.
But when it comes to birth gifts, relatives, spouses, and friends are often at a loss. What is the best gift for a new mom? The answer is: Don't buy her baby clothes! Indeed, more often than not, parents already purchase or receive all the baby gear they need before birth. After birth, it's important to congratulate the new mother and buy something that reminds her of her womanhood. (Mothers are allowed to be women too, let's not forget it!)
A piece of jewelry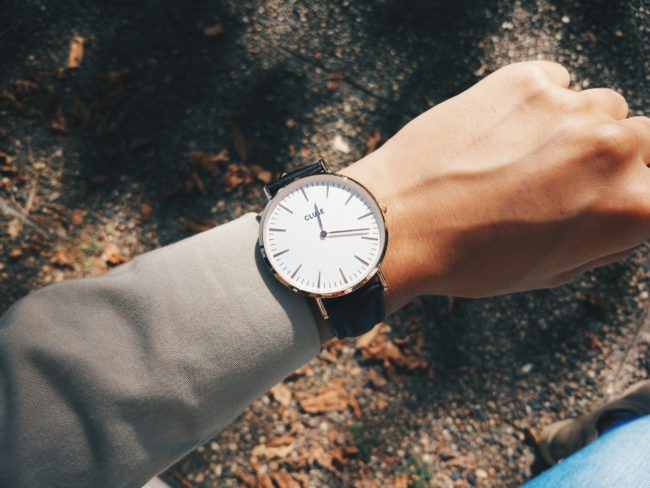 Pregnant women often complain about swollen joints. Often, things get back to normal by themselves after birth, but it can take some time to regulate. Therefore, if you are going to buy jewelry, you may want to avoid rings. However, a delicate designer necklace or even a quality second-hand Rolex Daytona with encrusted gems can be a meaningful present for a watch enthusiast. Jewelry is a long-lasting present that she can keep for many years and long upon with joy.
A designer handbag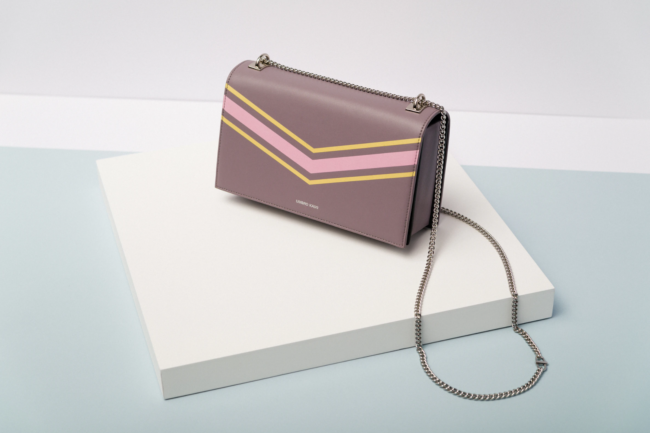 Where do you find the best handbag inspiration? If the new mother is a fashionista, you are likely to have heard her talk about her favorite designers and brands. But if she has not shared her preferences, you can take inspiration from some of her favorite TV shows. Indeed, TV heroines are often seen carrying stylish handbags. In the White Lotus, Nicole Mossbacher is seen with not one but two Louis Vuitton Neverfulls. Cookie Lyon in Empire carries a classic Lady Dior. In Big Little Lies, Renata Klein has a Gucci belt bag with a large GG logo. In other words, stylish handbags are more than a status display. They are a state of mind that makes women the heroines of their own stories. A new mother deserves at least that!
A voucher for beauty and skin treatment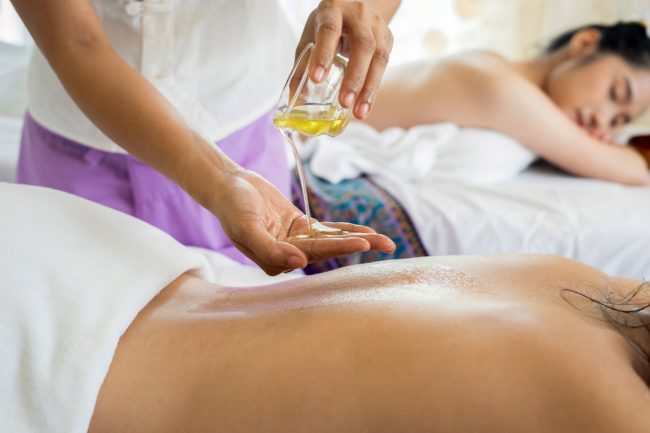 The body goes through a lot during pregnancy and after birth. A facial treatment can help the new mother relax and rest for a brief moment, and it is the me-time she needs to recharge her battery and feel better in her skin. Indeed, looking after a baby is exhausting, and many women already invest in postpartum skincare products. But a facial treatment would offer her the self-care moment she needs to help soothe tired skin, boost her collagen production, and address outbreaks and irritation. Feeling beautiful is just as important as feeling healthy.
A luxury gift is a once-in-a-lifetime present. For new mothers, it is the perfect expression of affection and admiration. Many new mothers struggle to redefine their identity after birth; they can feel torn between being a woman and being a mother. A luxury gift is a fantastic reminder that she can be both, and she doesn't have to choose between motherhood and womanhood. Therefore, your gift acts as guidance and reassurance during her identity crisis. It is the light that shines to let her know that it's okay to still want to be pretty and feminine.