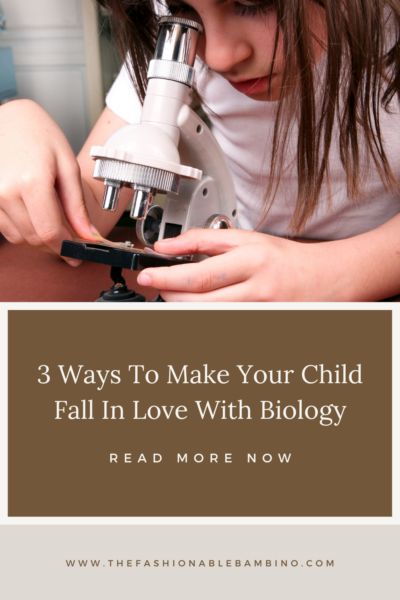 Biology is a fascinating subject for many people. With parents, it could be something they want their children to get more interested in, especially when homeschooling. The study of life, it's easy to see why many parents would want this. If you're in this position, you might struggle with getting your kids interested in it.
You'll need to know how to make your child fall in love with biology without forcing them. That doesn't need to be difficult or complicated. Following three top strategies can be one of the more effective ways of doing this. Before long, you'll have a shared love in biology, so they're worth diving into.
How To Make Your Child Fall In Love With Biology: 3 Top Ways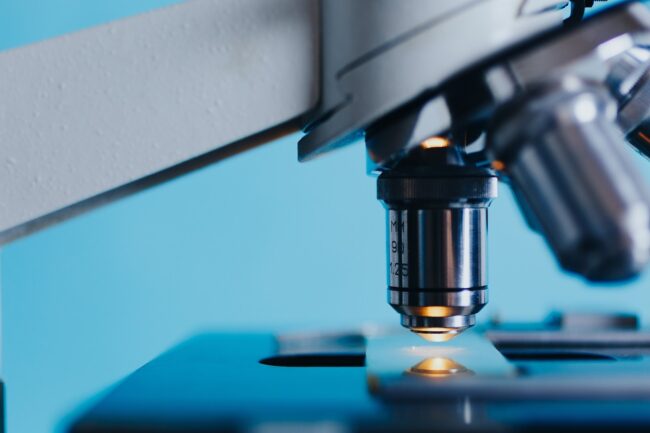 1. Play The Dividing Game
Biology is an extensive subject and encompasses the study of life itself. That can be too broad and overwhelming for many people, which could explain why your child isn't interested in it. By playing the dividing game, you make it much easier. Divide the subject into small, easy-to-understand chunks.
With this, everything gets much more manageable, and you should even make it more interesting for your kids. Start with the smaller areas and build this up over time. You should see them get more and more interested in biology as you go through these manageable sections.
You can even make this a hobby and do it with other parents and their kids.
2. Teach Them Terminology
One of the larger barriers to biology is the terminology. The words used for different things can be confusing for your children, which can be off-putting. To counteract this, teach them the terminology from the start and help them understand it.
You don't need to teach them the entirety of Latin to do this. Instead, concentrate on the core and more commonly used phrases in biology and make your way outward from there. While this could take time, it sets your child's biology classes much more effectively.
3. Educate With Resources
You can't teach your child anything without using a few resources. You'll need to find the right ones to help with getting them to fall in love with biology. Generation Genius is a great example of a resource you can use. They've got a wealth of videos to learn from, such as this one about the five senses: www.generationgenius.com/videolessons/five-senses-video-for-kids/. 
By using the right homeschooling resources, you make the subject much more engaging. Your kids will be more interested in the lessons they're learning, and the rest should be a breeze. With a little encouragement, they'll be learning all by themselves.
How To Make Your Child Fall In Love With Biology: Wrapping Up
Knowing how to make your child fall in love with biology doesn't have to be a complicated process. With how interesting the subject is, all they could need is a bit of encouragement. Using the right strategies is vital to making sure it's not forced.
Educating with resources, playing the dividing game, and teaching them the terminology are some of the simpler ways of doing this. You'll pass on your love of biology in no time, and they could even become a budding biologist.